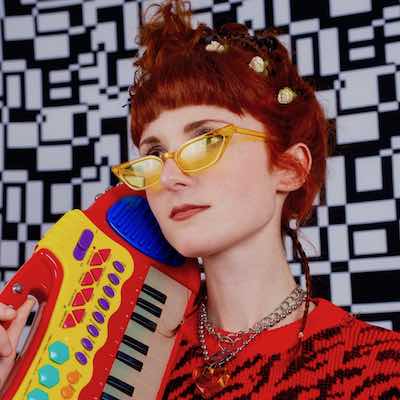 Los Angeles, CA, United States
Music producer and artist Soul Bandit seeks to curate a psychedelic and otherworldly sensory experience through her music and art. Pioneering her own glitchy yet hypnotic Ghoul Pop sound and slinging a mobile Toys-R-Us of circuit bent synths (children's toys converted into synthesizers), Soul Bandit continuously finds unique and innovative ways to bring a little bit of magic to the lives of her listeners. Soul Bandit's uninhibited and boundary-less self expression is the driving force behind the project along with all of the eye candy and visual oddities that come along with it.
With continuous support from blogs such as NESTHQ, Earmilk, MagneticMag, DOLA, Global Dance Electronic, Dancing Astronaut, Music Ninja, and more.