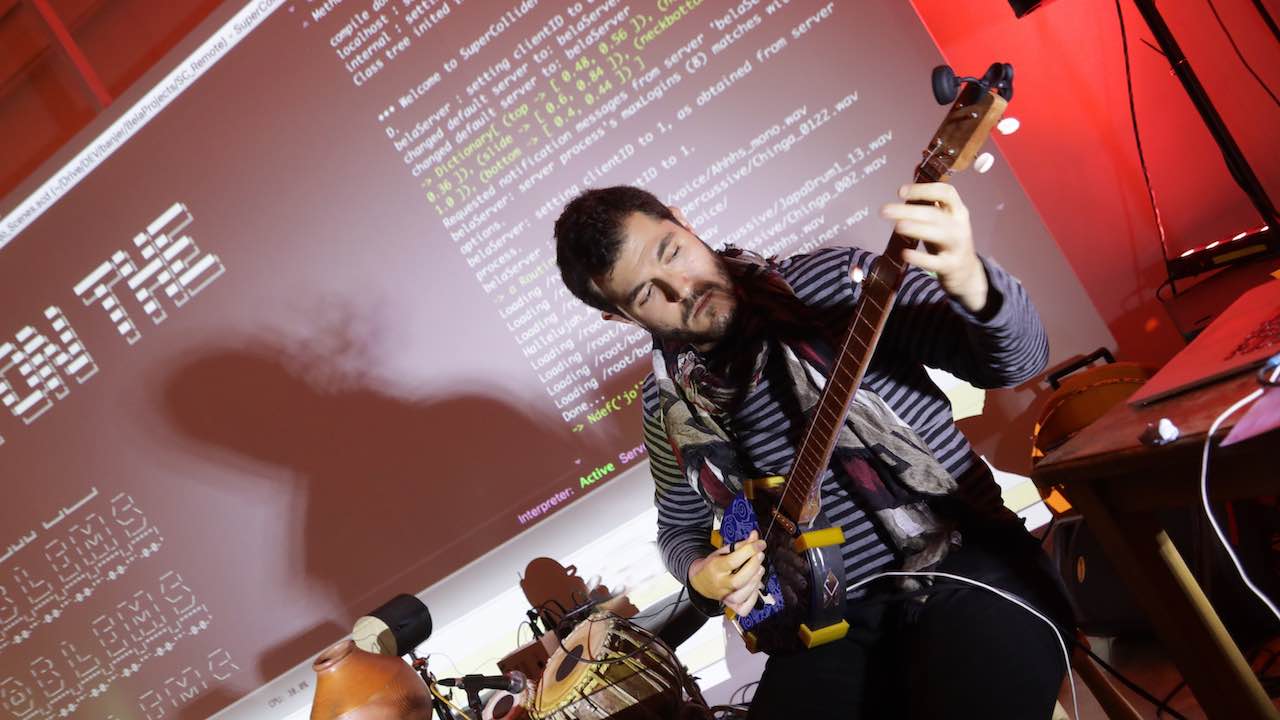 The Hague, Netherlands
I've had a longstanding interest in "old time" American folk music since getting wrapped up in that culture a lifetime ago when I lived and worked in Northern Florida. You may have heard that Florida is the state where the farther north you go, the farther South you get.
American folk instruments and music have transformed historically through convoluted evolutionary paths; passing via different geographic enclaves and waypoints, heterogeneous mixtures of cultural attitudes towards music and playing. The 5-string banjo is an interesting example of this. It's an instrument that's the result of a confluence of cultures and is representative of a complex history with extremes of deep inequalities based on race and class at one end, and the ambitions of elites and industrialists at the other. It's one of the few musical instruments that I can really stamp as representative of American history and culture. Next to the banjo, what else? Maybe the electric guitar? The turntable?
I had started sketching out plans for a prototype hybrid/programmable mountain banjo a few months before coming to London for a residency at the Augmented Instruments Lab in 2019. I was mainly interested in exploring how to build digital extended techniques that could expand on "stroke" styles. "Stroke" styles are a stringed instrument playing technique where the player strokes down with the back of their fingernails on to a melody string and then pulls up with the thumb on another string (usually tuned as a drone). English speakers colloquially refer to this kind of playing as "frailing" or "clawhammer", but the origins of this playing approach, much like the origins of the banjo itself, are rooted in African musical techniques on spiked-lute instruments like the Akonting (see Daniel Jatta) or the Gimbri used in Gnawa music.
The final instrument integrates capacitive sensing using the Trill touch sensors and an experimental magnetic-field sensing technique to sense the distance of the hand. All the sensor processing and audio generation is done on a Bela Mini which is running SuperCollider.