Udli
Music with objects.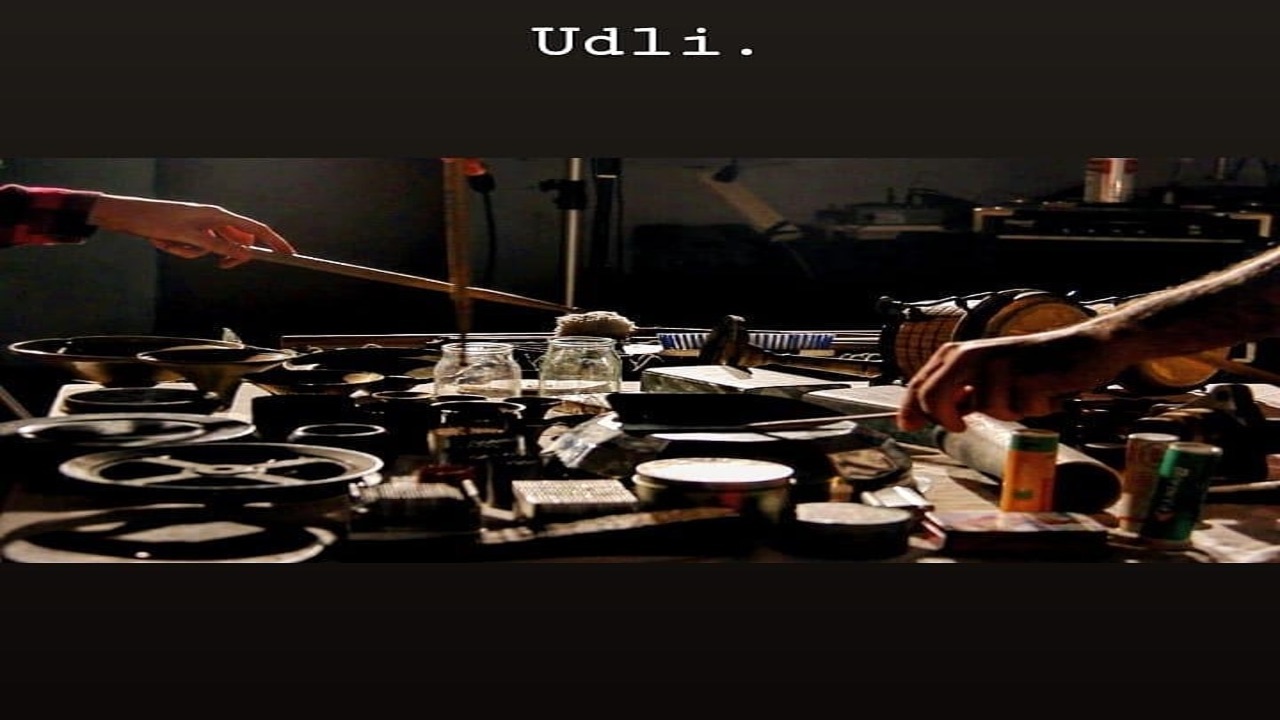 We make beauty with the non beauty: waste and weird objects.
Side story
We started this project in 2016.
We were a duo, and then we added more participants in order to enriched our experimentation.
We have an audiovisual album, a short movie, and lots of live performances.
Frequently Asked Questions
What inspired you to do this?
We wanted to change the way people think about the useless stuff. Just like people, "useless" is just a point of view.
How long have you been doing things like this?
We´ve been working since 2016.
How much did this cost to do?
Mostly, we haven´t payed for antyhing. We just find things on the street.
What's next?
We´ll be playing with people. We set up an interactive play, so people can really feel that all of us can make music and feel that deep interaction.
Udli : Music with objects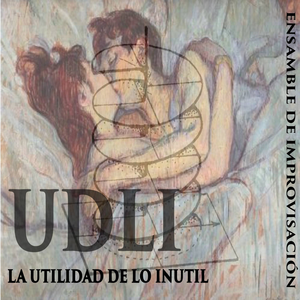 Music with objects. We try to get out the beauty of the "useless" stuff. We make beauty with the non-beauty.
Also, we reutilize objects and show the world that we can change jerarchies.
Connect with Udli
How I can help you:
Follow others on social media and watch their live concerts.
How you can help me:
Add us on social media and watch our live concerts.