The Legendary Circuit Bending Orchestra
A big little great and awesome orchestra made with all my electronic stuff. Begginnig with my tea tin "TW Family" and all my circuit bending instruments playing like an classicla orchestra.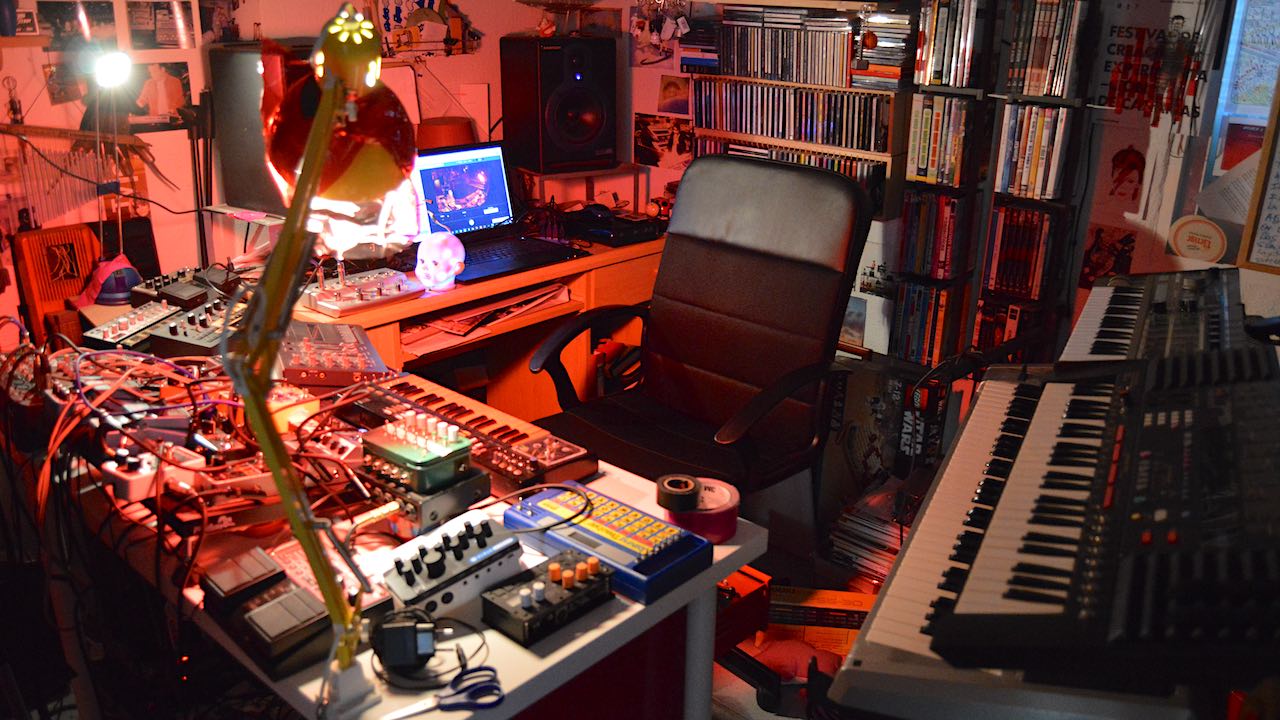 My idea is give melody to a very complex mess of sounds, all sounding but creating a very real language, a new language that feed all my dreams about creating a new kind of musical and visual experience.
Side story
My intention is making a little orchestra made of only hnd made instruments and circuit bending stuff.
David Ramos Darwin : Darwin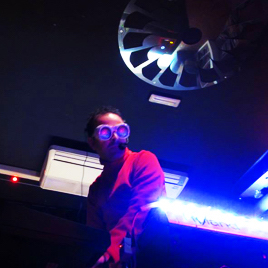 Iam a maker, like noise, drone music but classical and contemporary sounds and music. I kake my own instruments, acoustic and electronics. I like playing my music live.Also I do my own visuals in my gigs. Also love Circuit bending.
Connect with David Ramos Darwin
How I can help you:
Giving all my experience about electronics, mods, creation of oscillators and circuit bending.
How you can help me:
Giving me their friendship.