The 8-Bit Boombox
The 8-Bit Boombox is a self-contained, portable, retro gaming inspired jambox. It allows up to four people to collaboratively remix classic video game music with no musical or gaming experience requred.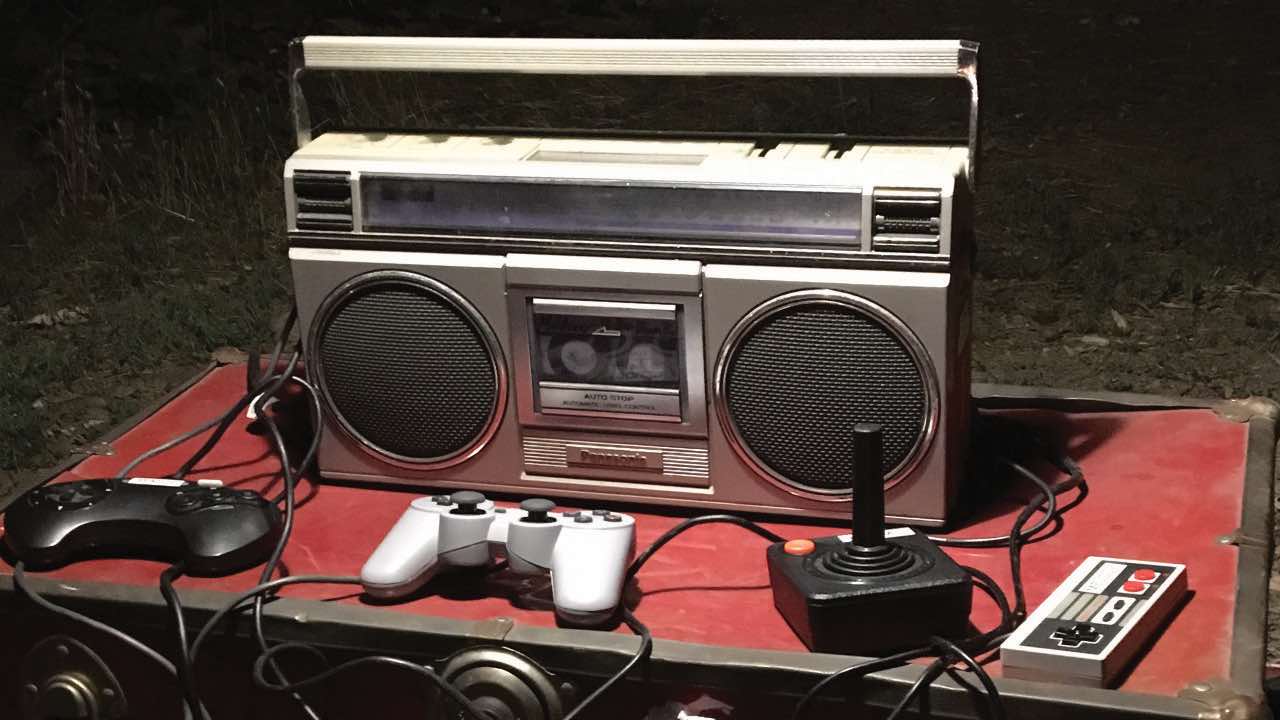 The 8-Bit Boombox was created for Priceless Festival in 2018, and successively improved for many public events in the years since. It is one of a series of "jamboxes" I've been building since 2015. It utilizes the original audio and lighting hardware of a vintage Panasonic Boombox, but the other guts have been torn out and replaced by a PC running Max and Live, and a Teensy to interface with the lights and sensors. More about my other (very different) jambox designs, and jamboxes from other artists, at
http://jamboxes.net
Moldover : Artist, Musician, Instrument Designer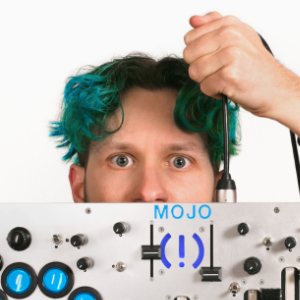 "A musician at heart, inventor born of curiosity, and innovator by necessity, I believe the world calls him the 'Godfather of Controllerism' for damned good reasons." – John Tackett, Crowd Wire
Connect with Moldover
How I can help you:
I am an electronic music producer and performer, and I design and build all manner of electronic instruments. When I am not playing shows or recording my own music, I am helping other artists, companies, and events realize their wildest electronic music making dreams.
How you can help me:
Please follow me on your preferred social media platform, or better yet, sign up for my newsletter at
moldover.com
, or support me directly on Patreon. Thanks!
If you like this project, please make a small donation to the artist.