tear glass petri dish
tear glass petri dish is a minimalist audiovisual composition where the visuals, originally inspired by Wassily Kandinsky's Circles in a Circle (1923), are set to a minimalist piano composition. The visuals are primarily monochromatic, reflecting the music's minimalist nature. The circles then morph into creates in a petri dish, moving around and responding to the music.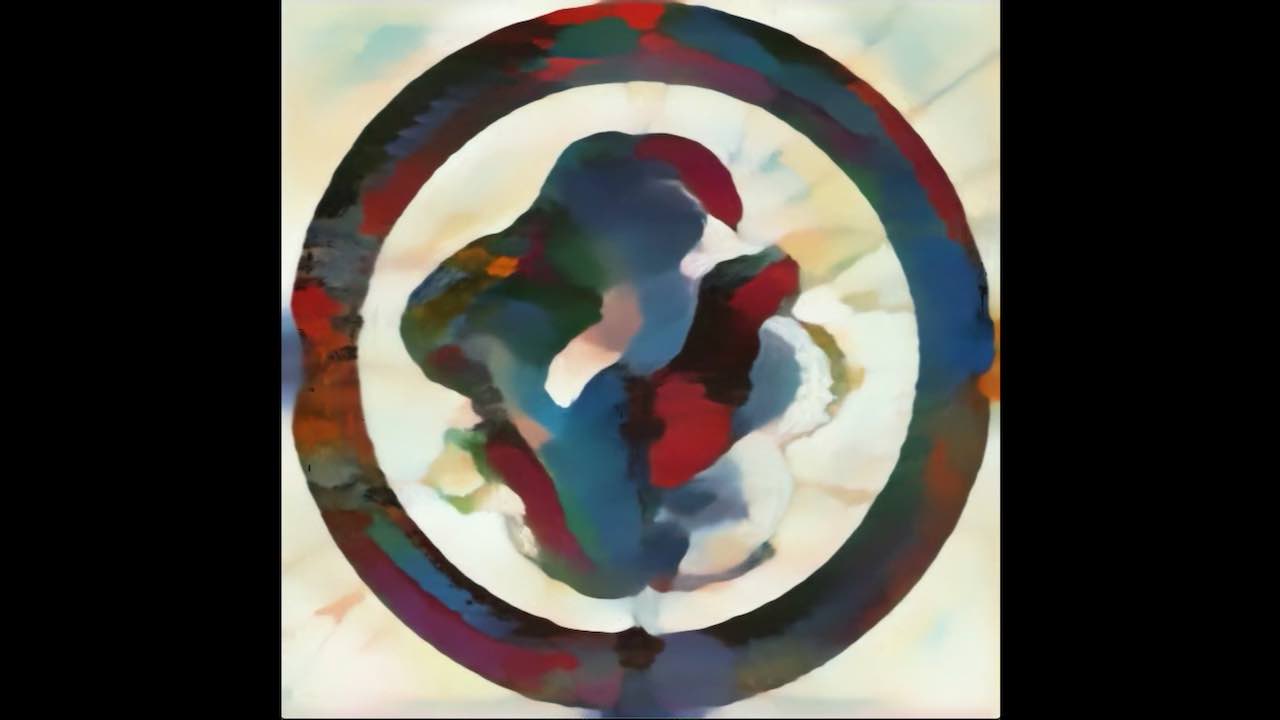 Frequently Asked Questions
What inspired you to do this?
I was looking at the wonderful Kandinsky painting, Circle Within A Circle, and decided to study the art by recreating the work in code.
How long did it take to make it?
The whole piece took about 6 months
How long have you been doing things like this?
I've been making audiovisual art for about 3 years, and composing music for 4 years
How much did this cost to do?
Just the electricity and some cloud credits for the Style Transfer
Have you done other things like this?
Yes, I make little videos on my Instagram until I have a full work finished
What did you wish you knew before you started this?
How fun and satisfying it can be!
Are there plans available to make this? Do you sell this?
None, at the moment
What's next?
I have a few different pieces in the works that I want to finish. I have ramped up some of the effects that are available to me and it's been hard sticking to making art instead of making more effects
Resoures?
I used Processing for the first version and moved it to openFrameworks to make it more scalable. I used RunwayML for the AI Style Transfer.
Mayank Sanganeria : Composer, Multimedia artist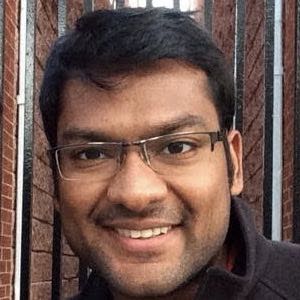 Mayank Sanganeria is a composer, music technologist and multimedia artist based in San Francisco. Mayank got his MA from CCRMA, Stanford in Music, Science and Technology and has worked in creating new musical instruments and on the interaction between performers, composers and instruments. His current interest lies in utilizing technology to increase the fun bits of the music making process, and decrease the tedium. Other interests include building music educational tools, as well as creating audiovisual art built on top of his compositions, with the visuals inspired primarily by Bauhaus painters. His audiovisual works have been exhibited at group exhibitions in Portugal, Argentina and the United States.
Connect with Mayank Sanganeria
How you can help me:
Follow me on Instagram