Svane Foundation Ark project
A Relaxation and decompression space utilizing sound, which you can sit in.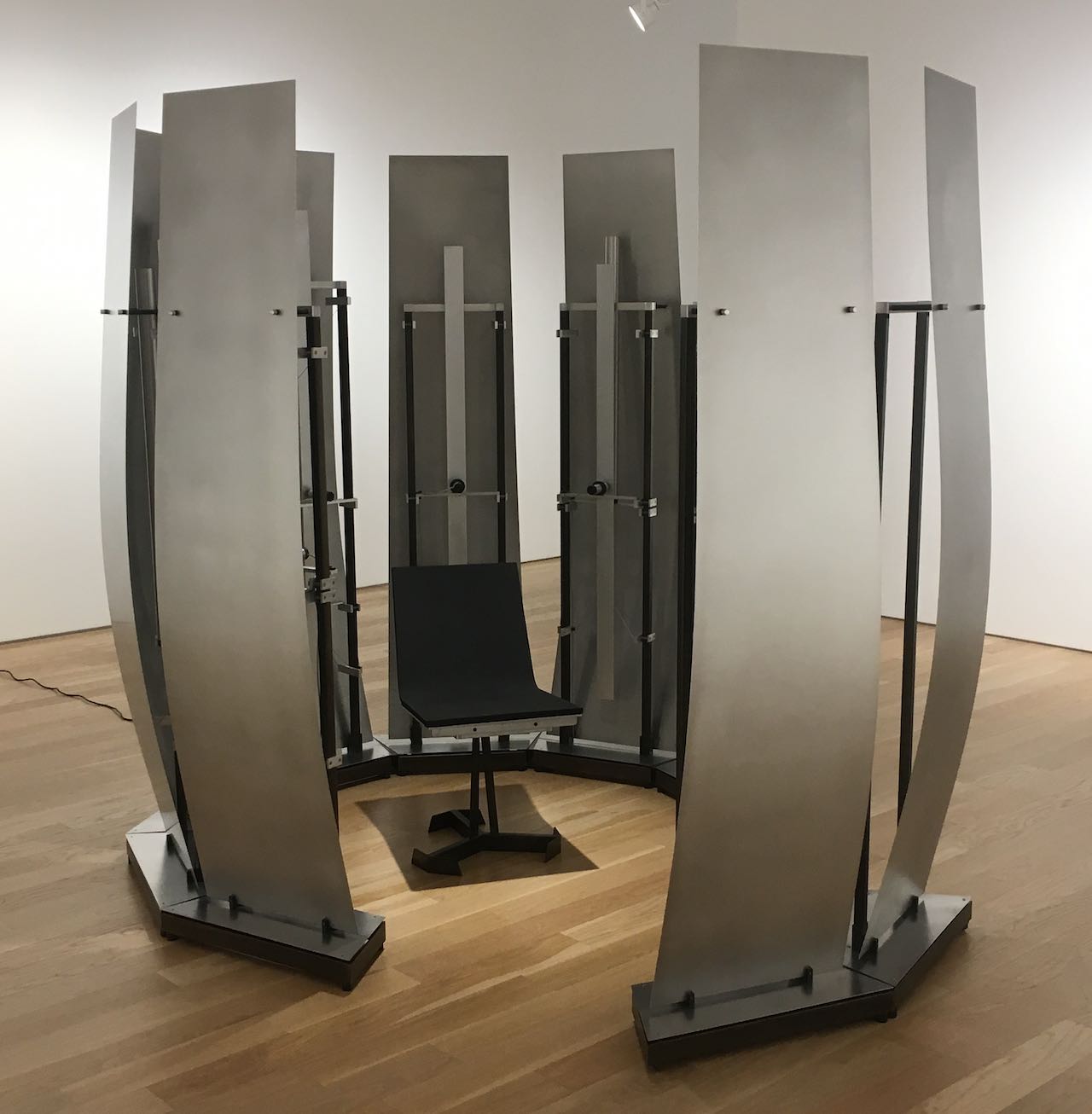 The piece is an installation that a viewer can sit in. It consists of nine segments forming a semi-circular space which contain seven sound sources.The sound is generated by suspended aluminum bars, that are sent into vibration by a fluctuating magnetic field.
The field is generated by oscillators feeding audio amplifiers, the amp output feeds and electromagnet located adjacent to the bar.The bar"s vibration is amplified by resonator tubes. An Arduino randomly controls the cluster and duration of notes. The piece was commission by the Svane foundation as part of the Ark project, the theme is sanctuary. Construction took five months.
Oliver DiCicco : kinetic sound sculptor, set designer, instrument builder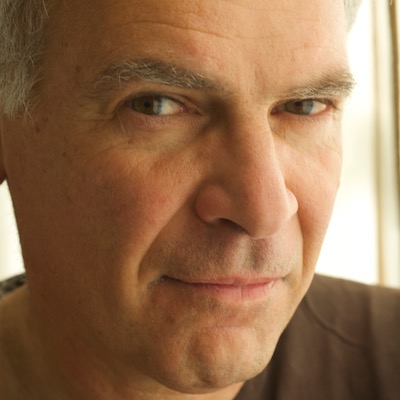 My work involves some aspect of sound. I started in the early 70's experimenting with moog synthesizers and prepared guitar.I built and operated Mobius Music recording studio form 1976 to 2004. I created the musical instrument sculpture for the Mobius Operandi ensemble,a group performing composed and improvised music.In addition to concerts, the group staged four multi-disciplary theater performances from 1993 to 1997.I have designed sets for the Word for Word theater group. My recent work is in the field of kinetic sound sculpture and large scale installations.
Connect with Oliver DiCicco
How I can help you:
I have a well equipped shop and can do fabrication and consulting.
How you can help me:
Follow me on instagram