Springophone
The Springophone is a device made of tuned springs set up like a keyboard on 2 octaves. These springs can be plucked, pulled, caressed, hit, eaten... An array of onboard effects and filters allow to create a wide range of unexpected sounds.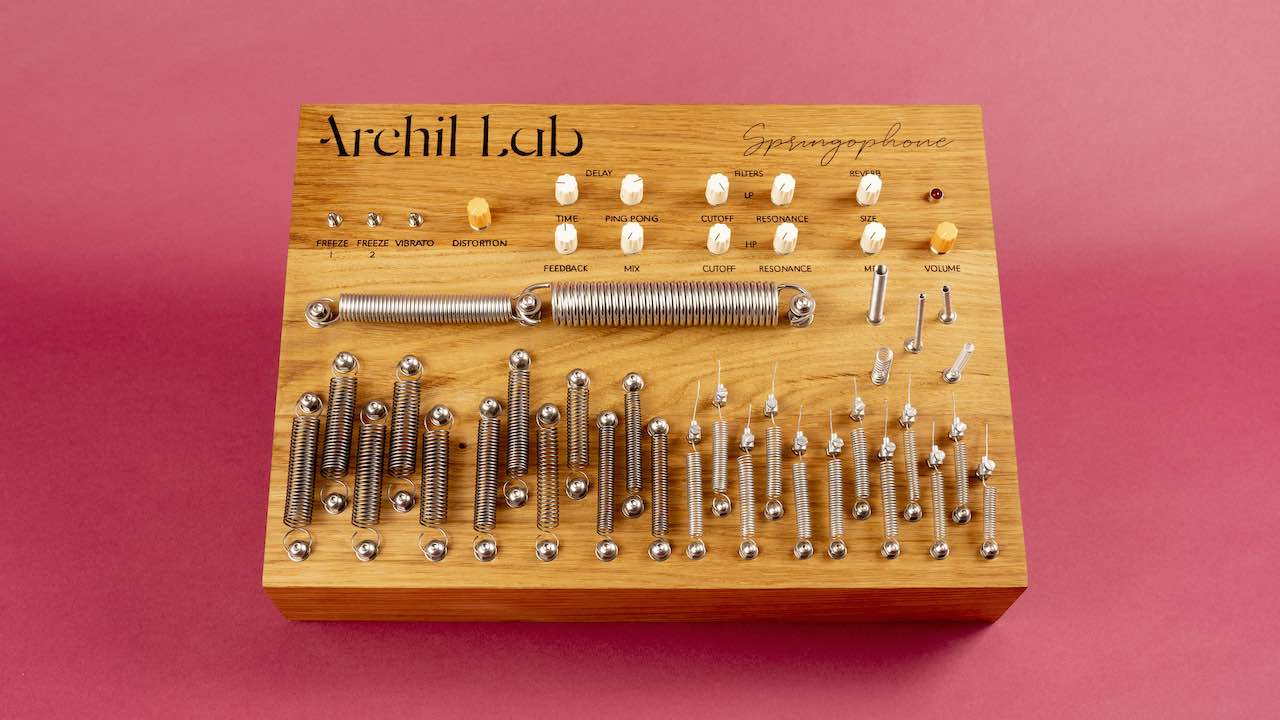 This is the first instrument I built (in its non-tuned version). A couple years ago I was living in a very small apartment and sleeping in a convertible sofa. Every night when I opened it the loooong springs in its mechanism made great "ziiioooonnnnggg" sounds, and I thought "I should really make an instrument with springs".
I really wanted to make a tuned instrument that would be useful in my composition and production work. On my first prototype I didn't manage to tune the springs. I tried but with all the springs I found I couldn't manage to make the notes I needed. But I was still very happy with the non-tuned version and the possibilities it offered.
Then about a year later I tried again and managed tuning them. Since then I've started to have fellow musicians ordering Springophones from me which is lucky because it gives me the opportunity to improve my instrument and my skills. I have now experimented with aluminium bodies as well as ash plywood and solid oak.
Archil : Maker & composer/producer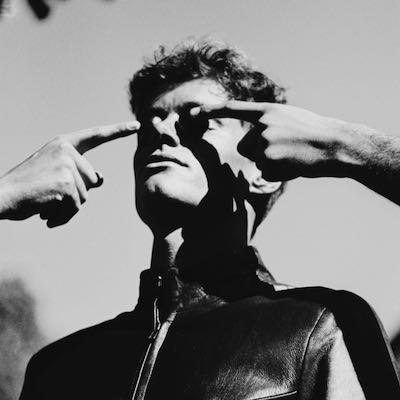 I've always loved crafting things, DIY work, and I've been making music since I was a kid. Only a few years ago I bridged the two and they go really well together!
Connect with Archil
How I can help you:
I sell Springophones and soon another new instrument :)
I can help others on Arduino / Electronics and DIY stuff / Music production
How you can help me:
Visitors can follow me on instagram/youtube and let me know what they think of the instruments, and what future instrument they would dream to see