SP-RBOW
Thomas' Rainbow themed dubstep machine!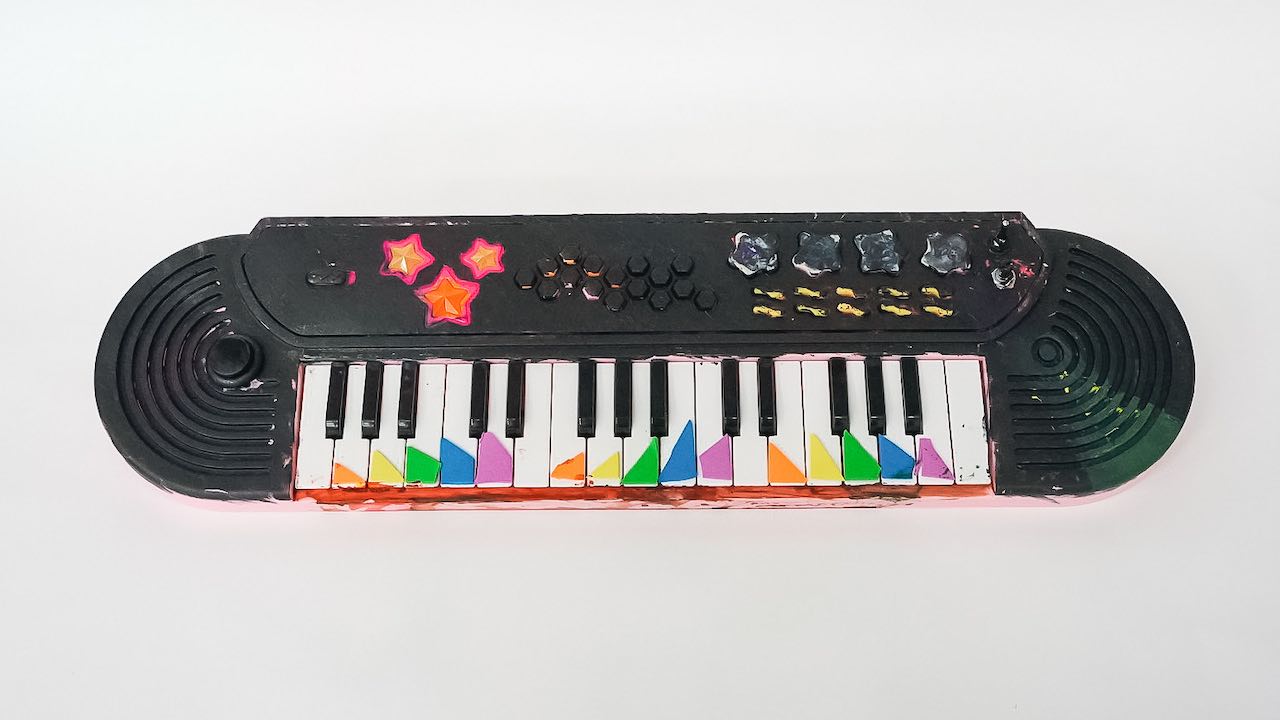 Don't be deceived by its rainbow exterior, inside this keyboard is glitchy baseline waiting to jump out. The keyboard began life as a 'pink electronic keyboard', I then used crocodile clips to find glitches and noises by connecting different parts of the circuit together and soldering on a button, switch and potentiometer to control the noise.
CLIP : Music Club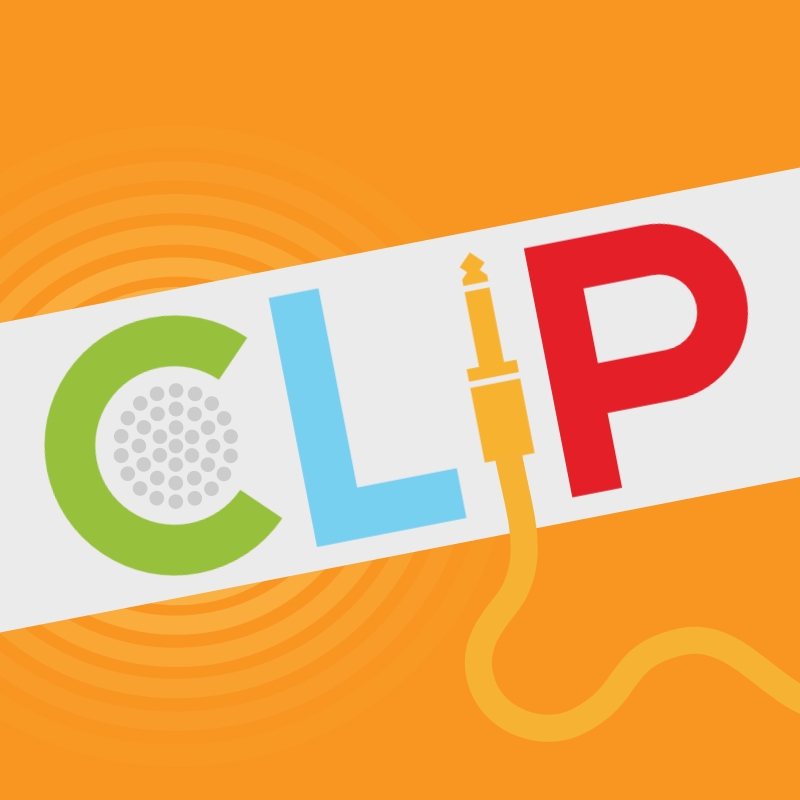 CLIP are a social enterprise that empower young people to take creative risks and get curious with sound. Our music workshops support young people to explore music and get curious with sound in supportive and encouraging environments, ensuring self-perceived ability is never a barrier to entry.
Connect with CLIP