Selfsticks
Selfsticks are generative standalone, acoustic mallets.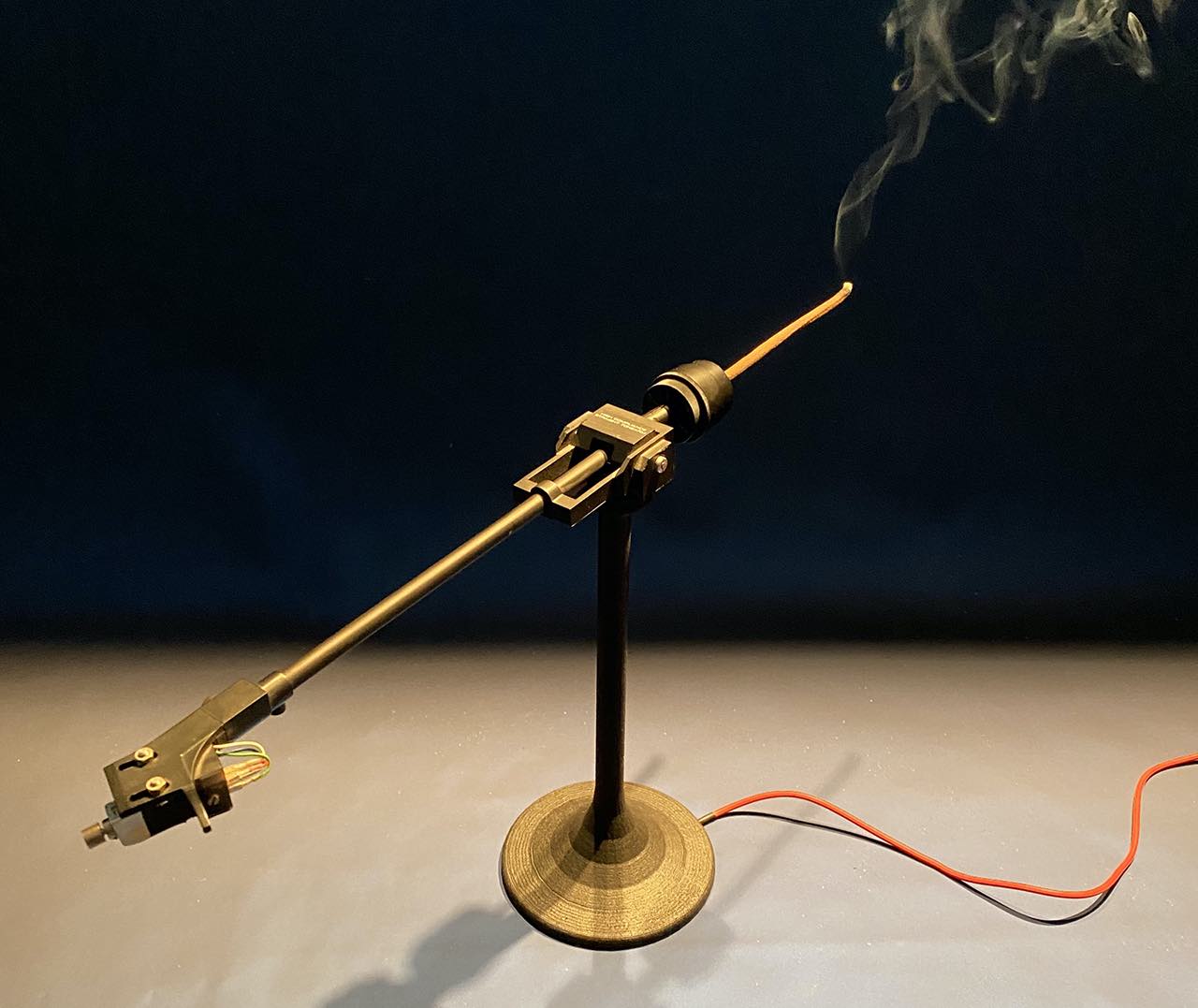 Selfsticks are generative standalone, acoustic mallets for use on any surface or instrument. They excel at generating polyrhythmic - non-repeating patterns.
Frequently Asked Questions
What inspired you to do this?
The search for a polyrhythm non repetitive generator in an acoustic format.
How long did it take to make it?
A months to figure it out, a couple days to build one.
How long have you been doing things like this?
since childhood
How much did this cost to do?
About 50.00
Have you done other things like this?
yes, several.
What did you wish you knew before you started this?
not much though I learned a lot about probability through the process.
Are there plans available to make this? Do you sell this?
not at this time.
What's next?
always looking for loose tone arms.
Brian Alexander : Artist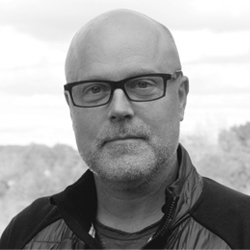 My pursuit is to loosely outline perceived phenomena, to develop the tools and conditions for emergent expression, and to allow that expression to grow unencumbered to a point of perceived resolution or shared understanding.
Connect with Brian Alexander
How I can help you:
Process, materials applications, conceptual premise, ergonomics, problem solving, general product development.
If you like this project, please make a small donation to the artist.