RhythmScope
A graphic to audio clocking - beat generator.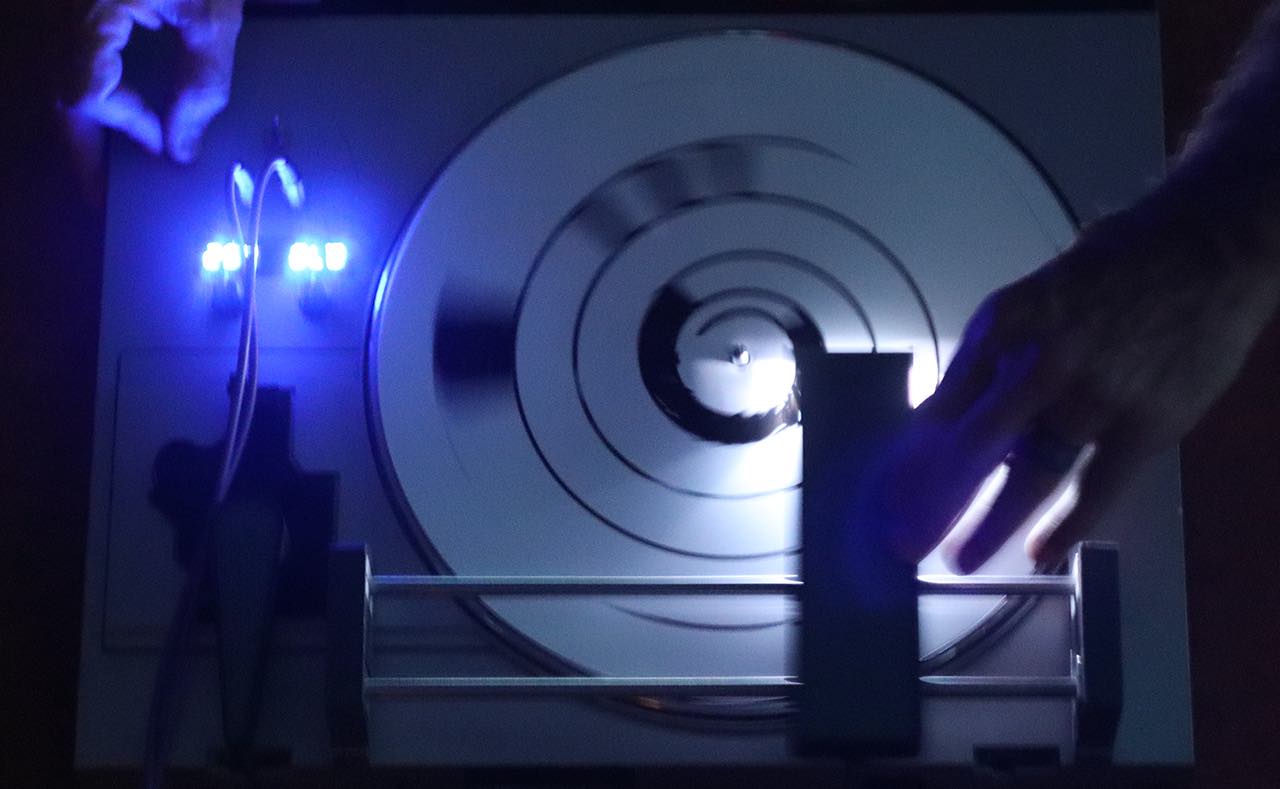 The RhythmScope is a graphic to audio beat generator. It was originally version 1/2 of the Synescope project as a proof of concept. I decided to rework it in order to specialize in rhythm. Its steady clocking combined with on the fly editing (drawing) makes it a lot of fun to play.
Brian Alexander : Artist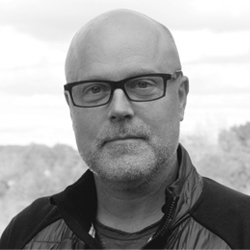 My pursuit is to loosely outline perceived phenomena, to develop the tools and conditions for emergent expression, and to allow that expression to grow unencumbered to a point of perceived resolution or shared understanding.
Connect with Brian Alexander
How I can help you:
Process, materials applications, conceptual premise, ergonomics, problem solving, general product development.
If you like this project, please make a small donation to the artist.