Rebirth - a music video by VFR institute
music video release for Rebirth remix by Komorebi ft. raia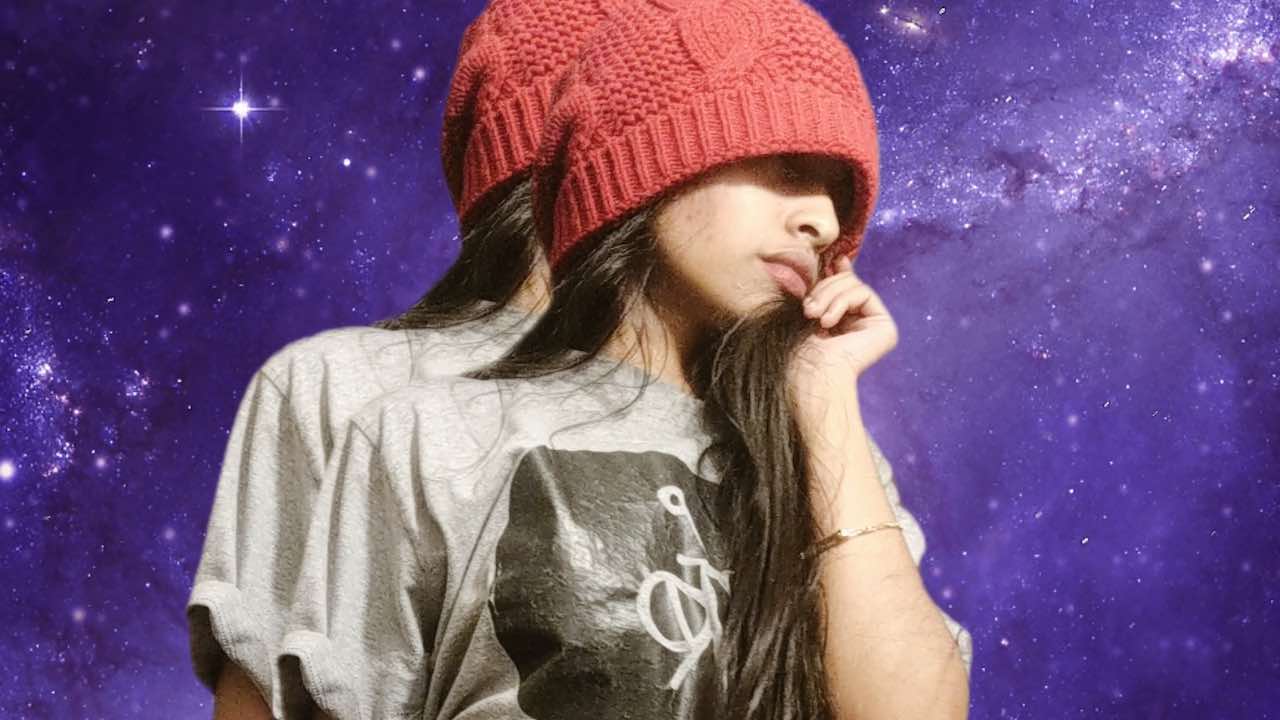 multi-camera performance art with choreography and set design by raia. This piece is the result of a virtual dance/movement residency at the New House by Snug Harbor in 2020, new explorations into improvisation, and celebrates the August 2020 release of the track. Collaborators will be invited to provide their own interpretations/movements, and we're using a simple algorithm to splice the videos together.
Side story
rebirth is a video depicting the battle between rival avatars of the artist formerly known as raia.
who will prevail?
only Sir @michael1979 knows.
Frequently Asked Questions
What inspired you to do this?
The artist Komorebi put out a call for remixes for her compilation album, Ninshiki in April 2020
How long did it take to make it?
I had a little too much fun with this. The process was something like: 97% dancing, 2% freaking out, and 1% production. This is highly balanced, IMO.
How long have you been doing things like this?
Tinkering about since late 2015, early 2016
How much did this cost to do?
Time + resources from Komorebi, raia, and komorebi's label for mastering.
Have you done other things like this?
Yes! Raia was recently part of the Subsonic Arts compilation, Inquilab, available for streaming and download at https://www.thewildcity.com/news/18411-inquilab-south-asian-women-trans-non-binary-gender-fluid-artists-unite-for-a-compilation-supporting-farmer-families
What did you wish you knew before you started this?
That I should specify the audio in this project is made with Sonic Pi :)
Are there plans available to make this? Do you sell this?
The track is available to download and listen across music platforms, and here: https://komorebi-crr.bandcamp.com/track/rebirth-raia-institute-remix
What's next?
Will (hopefully) be in Denmark, August 2021 | Shilo Shiv Suleman's Fearless Immunity Project | Heritage Council Canada support | more movement pieces, and laughing. :)
Resoures?
www.raia-art.weebly.com
raia : producer/composer/maker
Connect with raia
How I can help you:
I can give a workshop on the behind-the-scenes of the making of this track using:
A) Sonic Pi, live coding synthesizer (
www.sonic-pi.net
)
2) bandlab, a web-based free DAW that I experimented with for this project
Z) ways we can continue to create, and maintain sustainable arts practice
How you can help me:
Meeting potential collaborators, folks who want to learn live coding via virtual workshop series, support artist pages, etc