RadioVac
RadioVac is a loop-cycling RF search light intended as a textural element in broader compositions.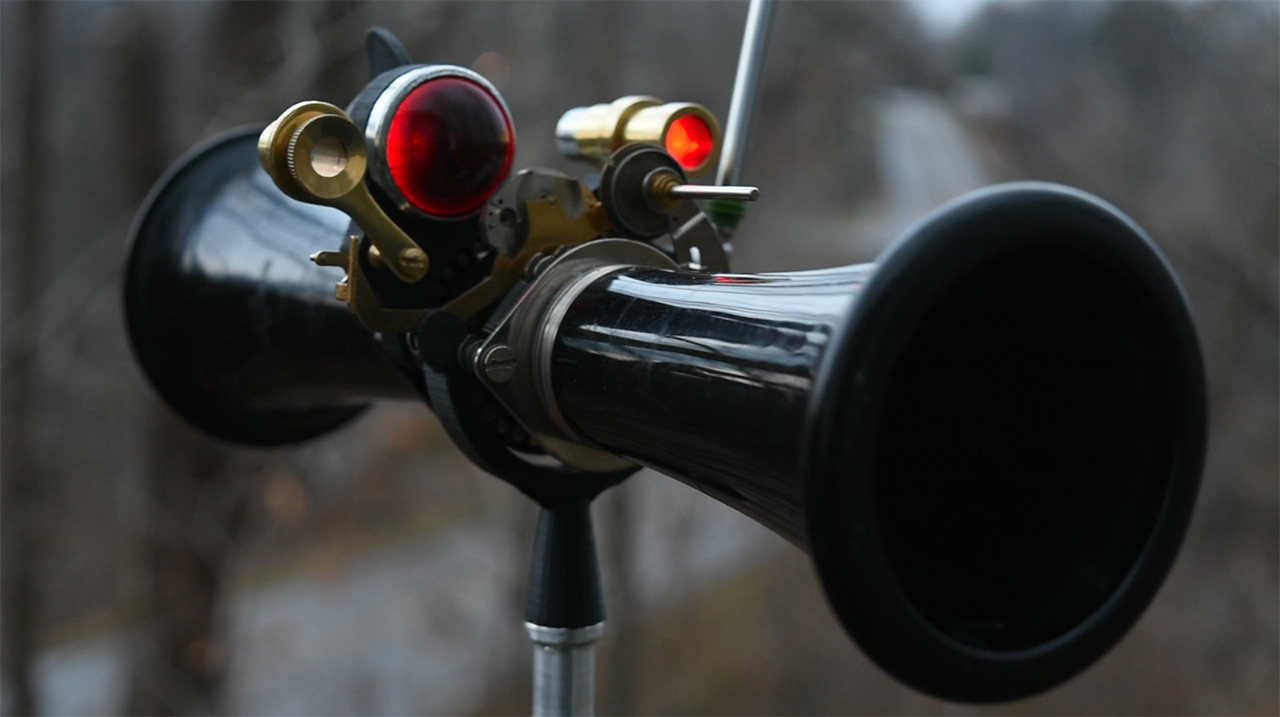 RadioVac is a 2 channel loop-cycling RF search light. It was originally inspired by the "water hole" found in the RF spectrum and thus leveraged by the research community in the pursuit of proof of life on other planets. Channel 2 (its other ear) monitors the atmospheric acoustic world. The experience is a contrast in the observation of realtime phenomena.
Brian Alexander : Artist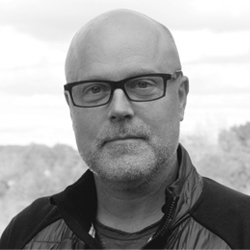 My pursuit is to loosely outline perceived phenomena, to develop the tools and conditions for emergent expression, and to allow that expression to grow unencumbered to a point of perceived resolution or shared understanding.
Connect with Brian Alexander
How I can help you:
Process, materials applications, conceptual premise, ergonomics, problem solving, general product development.
If you like this project, please make a small donation to the artist.