Photon Smasher
The photon smasher is an instrument for making music from light. Artist Frazer Merrick builds soundscapes and drones with a combination of LEDs, bicycle lights and light-up toys.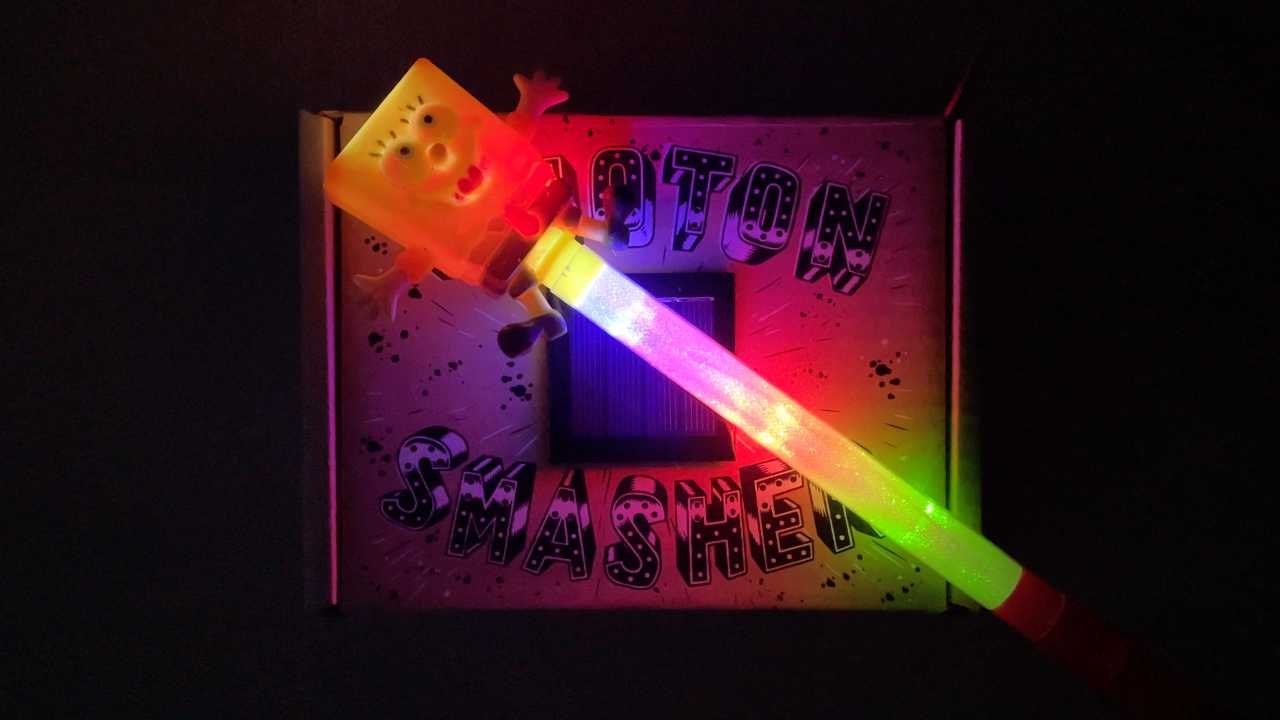 Side story
The Photon Smasher is the first product from CLIP, the music education social enterprise that I founded with longtime collaborator and fellow musician Simon Keep. CLIP empowers young people to take creative risks and make exciting new music with our playful education services and innovative range of music technology products.
The Photon Smasher was developed, shaped and tested by the young people we work with, including the incredible trailer music which was written by them. Listen here; https://youtu.be/h1bfHpU5Tj4
Frazer Merrick : Mr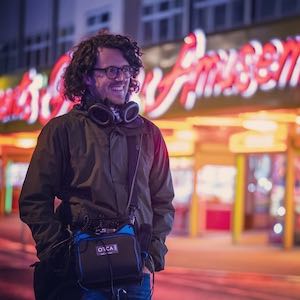 I use field recording, circuit bending and instrument building to create carnivalesque experiences which explore the act of play. Using lo-fi technologies I transform a space or object, encouraging the audience to become a curious performer and embrace play through interactivity, improvisation and collaboration. My work materialises as playful interactive sculptures, transportive soundscapes and empowering educational projects.
Connect with Frazer Merrick
How I can help you:
I can teach people about making music from light! And exciting ways of experimenting with sound.
How you can help me:
Buy their own photon smasher, follow me on Instagram or book me for performances.
If you like this project, please make a small donation to the artist.