La Cardboard Batterie
This project is a prototype that is intended to evolve over time. It is a battery made entirely of cardboard. This one is composed of a bass drum, a bass drum pedal, a snare drum, a tom, a hi-hat and a cymbal... Of course, the whole thing sounds like cardboard!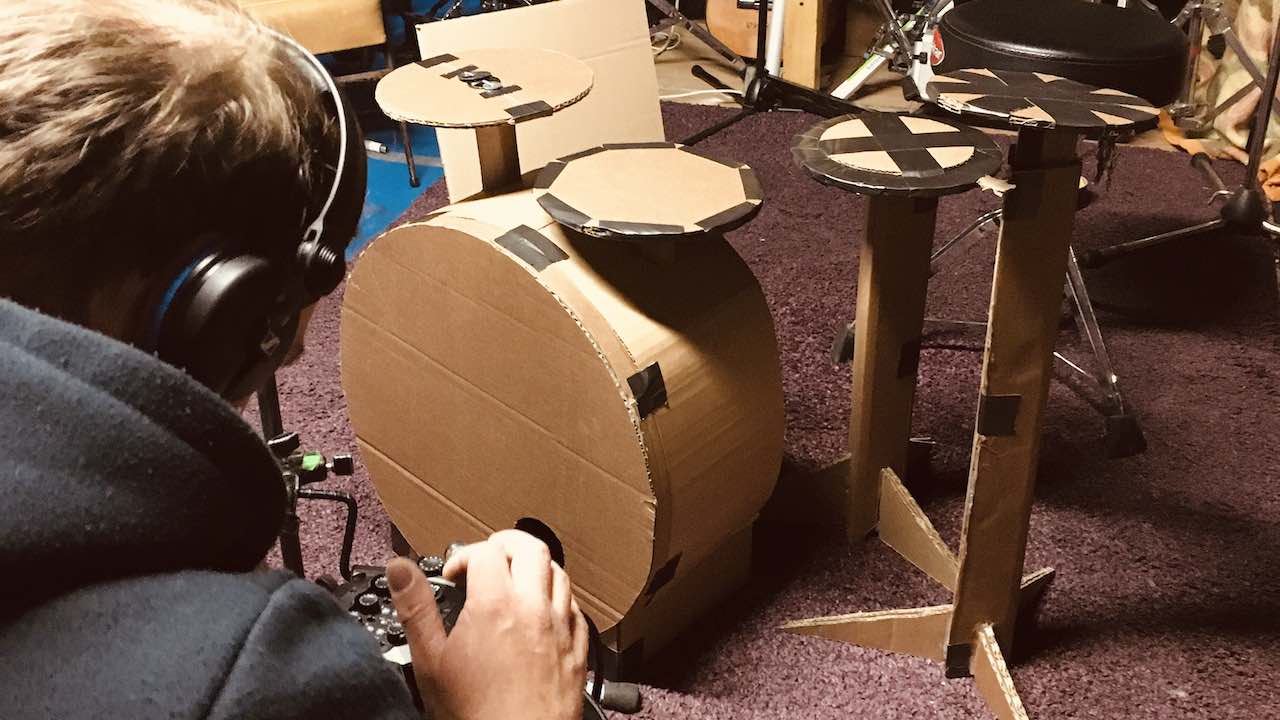 This cardboard drum kit was specially designed for the Maker Music Festival. As a curator, Makeme had to present a project worthy of the name. Being musicians, we had the idea to make a drum set out of cardboard!
To make the drum set, we needed several recycled cardboard boxes, the ideal being to have cardboard boxes in good condition so that the result is nicer. We used a cutter and scissors for the cuts, a ruler, a glue gun and tape.
For the bass drum, a square or rectangle shaped cardboard is more than enough.
For the bass drum pedal, we used cardboard and to consolidate the whole we integrated Chinese chopsticks to the pedal.
In order to find a sound that looks like a snare drum, we used rice, this one allows to have a pretty good rendering when we hit the snare drum.
For the hi-hat, we used paper clips to have a metallic sound when we hit it. We also placed some metal parts on the hi-hat.
For the cymbal, we added some metal parts on it to have a bright sound...
Of course, this drum kit is only a prototype and the result sounds like cardboard!
Makeme : Maker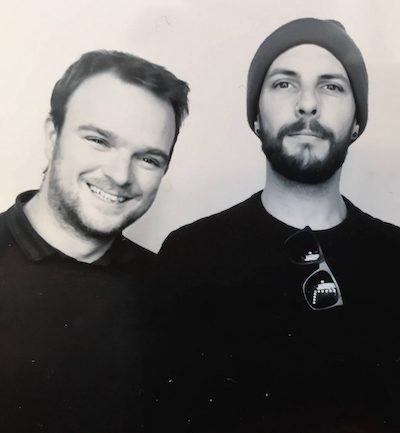 Makeme is an event agency specialized in new technologies and the Makers movement!
Connect with Makeme
How you can help me:
Follow us on Instagram