OK Go Sandbox- Art Together Now
In 2021, OK Go Sandbox invited the world to help create a new video and remix of their song "All Together Now." The #ArtTogetherNow project ended up creating 6 films and 5 new versions of the song, thanks to over 15,000 global collaborators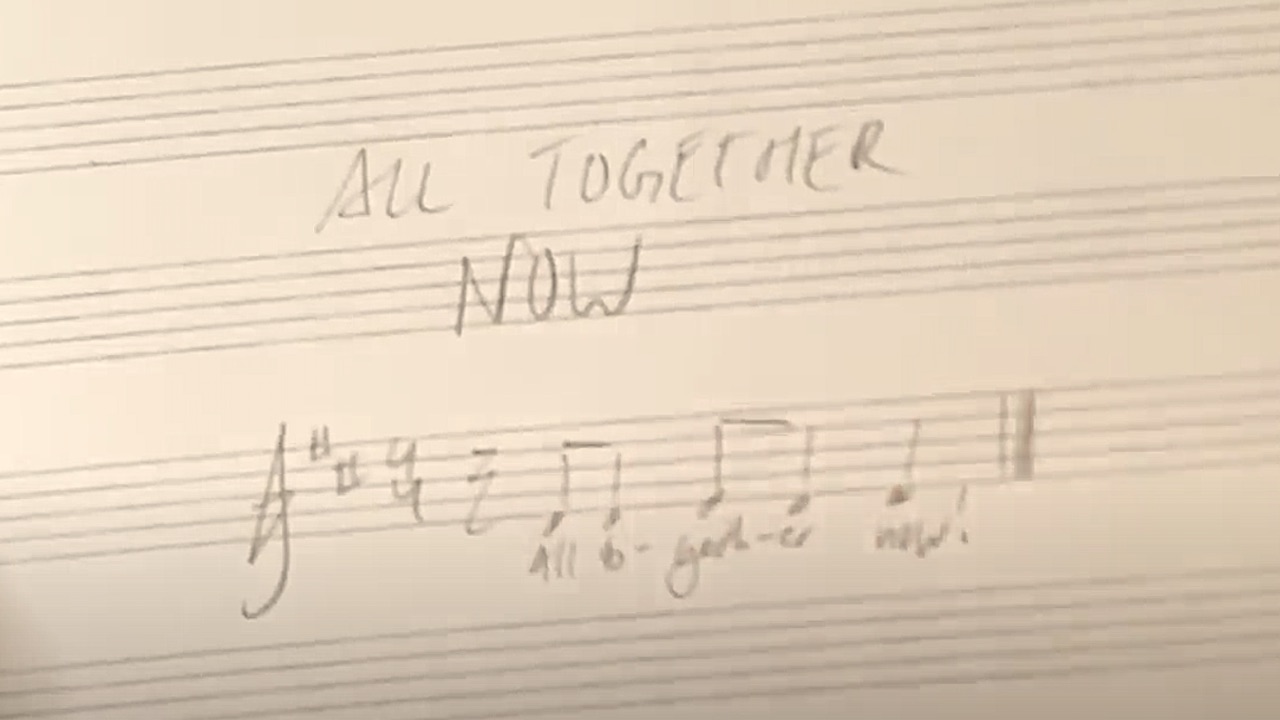 Our team invited people around the world to submit sounds/music/video (based off of guides that we shared), or sign up to color. We then compiled the contributions into 5 new songs, and 6 music videos. The work involved the creation of animation software, partnering with 4 different animators, music classes around the world, and videographers.
Curator note
To see more videos from this project: https://okgosandbox.org/art-together-now
Maker Park Radio is a volunteer-run, non-profit community internet radio broadcasting from Staten Island, NYC. MakerParkRadio.nyc is dedicated to providing free music and live arts programming 24 hours a day. They reached out to a few of our MMF makers and engaged in conversation around the maker, their project, their inspirations and more.
DJ Kristin Wallace Meets the Maker AnnMarie Thomas (@okgosandbox) - recorded live Monday, May 16th at 9am ET - check out the INTERVIEW.
https://livestream.com/makerparkradio/makerparkradio/videos/231156185
OK Go Sandbox : Education Project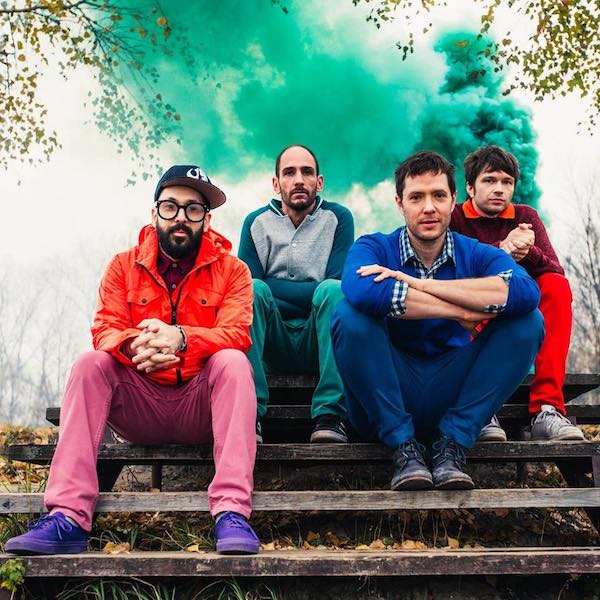 OK Go Sandbox is an education partnership between the band OK Go and the Playful Learning Lab research group.
OKGoSandbox.org
is an online resource for educators that uses OK Go's music videos as starting points for integrated guided inquiry challenges allowing students to explore various STEAM concepts.
Connect with OK Go Sandbox
How you can help me:
We would love to hear your ideas for future projects, or ways that you might use OK Go Sandbox materials in your classrooms.
If you like this project, please make a small donation to the artist.