Object Clock
The Object Clock is a variable/generative physically based metronome.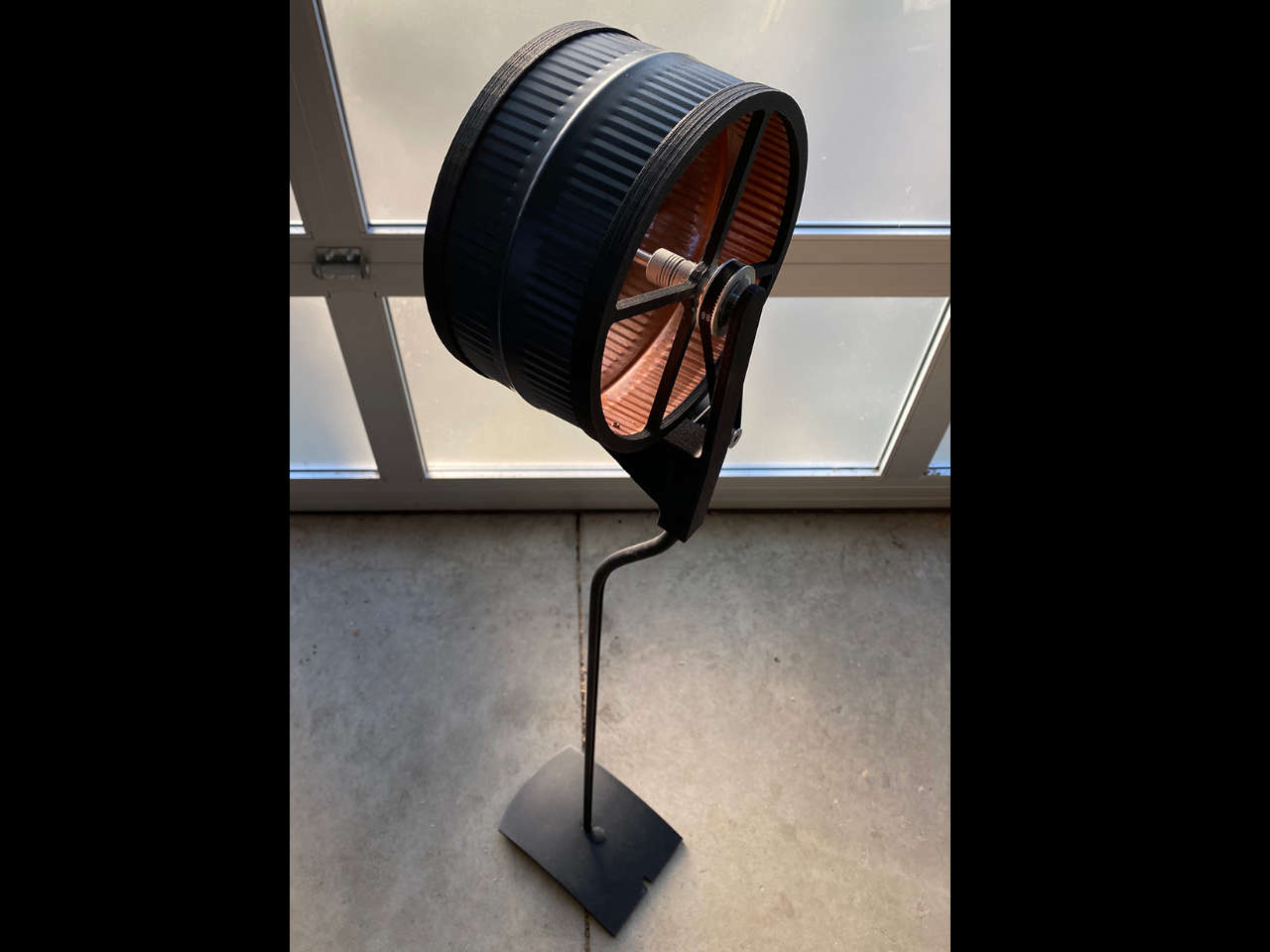 The Object Clock is a variable/generative physically based metronome. It is designed as an immersive experience which loosens our minute/hour/day logic and conditioned view of the world. It is a distilled, playable vignette of a coin caught in a clothes dryer or a dishwasher tapping a spatula as it runs. The video illustrates this with light reactive sensors, modular synthesized voicing and two units in unison.
Frequently Asked Questions
What inspired you to do this?
There are very few things made in the world specifically designed to elongate or "open time" in a meaningful way.
How long did it take to make it?
A couple months
How long have you been doing things like this?
Since childhood
How much did this cost to do?
About 150.00 per unit
Have you done other things like this?
yes, most of my work attempts to slow people down and or expand awareness through immersion.
What did you wish you knew before you started this?
Not much, just looking forward to evolving the idea.
Are there plans available to make this? Do you sell this?
not at this time.
What's next?
Making more units to create larger scale installations.
Brian Alexander : Artist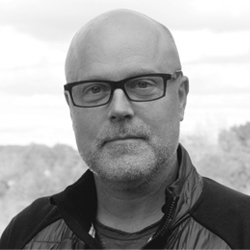 My pursuit is to loosely outline perceived phenomena, to develop the tools and conditions for emergent expression, and to allow that expression to grow unencumbered to a point of perceived resolution or shared understanding.
Connect with Brian Alexander
How I can help you:
Process, materials applications, conceptual premise, ergonomics, problem solving, general product development.
If you like this project, please make a small donation to the artist.