Noise Contraption of DOOM!
Electric Noise Maker. Different sounds are achieved by tapping, hitting, flexing springs and scraping against the parts of the contraption.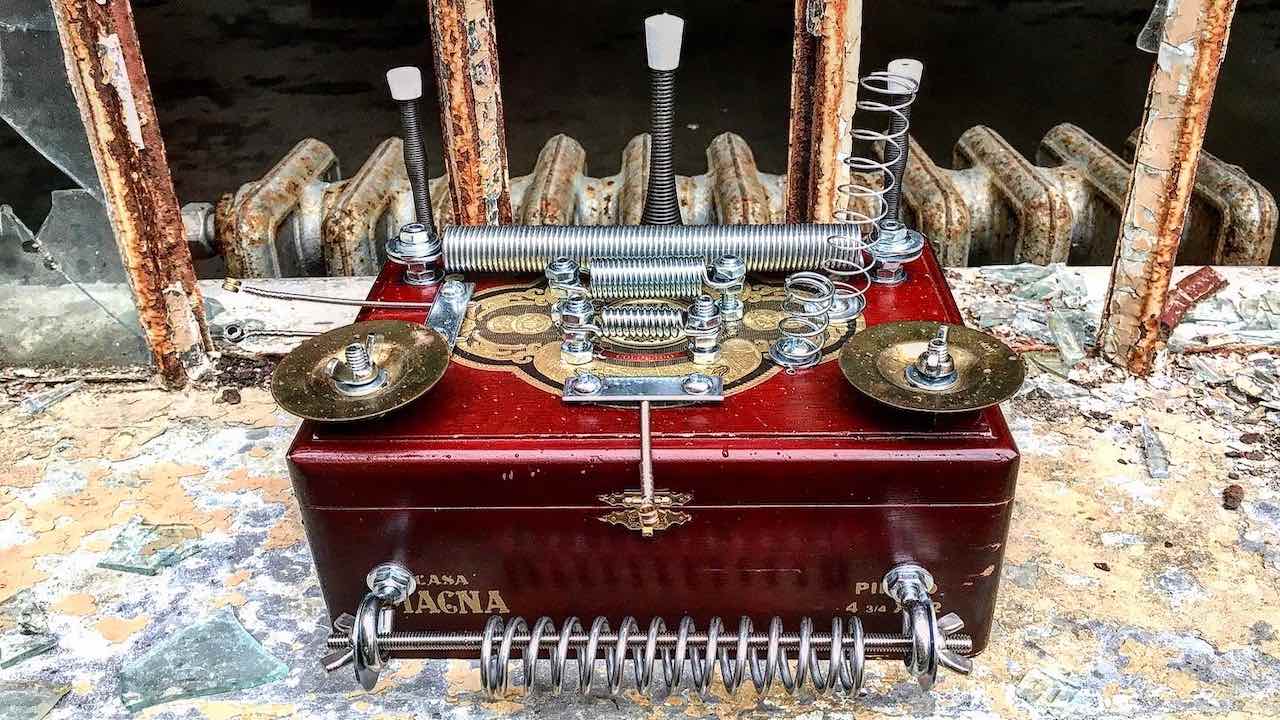 After years of making music with conventional instruments, it was time for something new. How about making music with parts laying around the house or the bulk section of the local hardware store? After a few failed attempts, This instrument was born! Create sounds by Tapping, hitting, flexing springs and scraping parts of the contraption. Six piezo pickups are installed under the lid to allow the sounds to be amplified and or recorded.
Frequently Asked Questions
What inspired you to do this?
The idea of making music with non musical parts and pieces
How long did it take to make it?
A trial and error filled couple weeks
How long have you been doing things like this?
I built my first 2 string instrument in 2010
How much did this cost to do?
$30
Have you done other things like this?
Yes. I have a few other similar things I have made
What did you wish you knew before you started this?
This one is after some trial and error attempts. I am happy with how this one turned out!
Are there plans available to make this? Do you sell this?
I am keeping this one! I love how it turned out!
What's next?
I am recording an album with this instrument.
Jason Cullup : Maker, musician, artist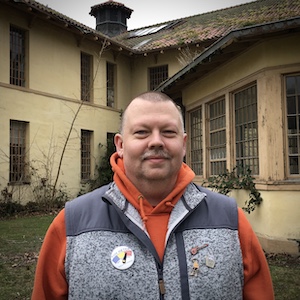 I started playing music in the 90s as a guitarist. In 2010 I started building (junk) instruments that evolved into experiments and unique noise makers. Today I try building anything from an upright 5gal bucket bass that uses no actual instrument parts to cigar boxes with springs attached to the lid. That1guy, Petr Valek and Quintron are some of my main influences.
Connect with Jason Cullup