Nerve Sensors for Physically Accessible Instruments
Nerve sensors are new and exciting ways to get information on the body that doesn't depend on traditional muscle formation and use. Come see how they can be used in some rad new ways!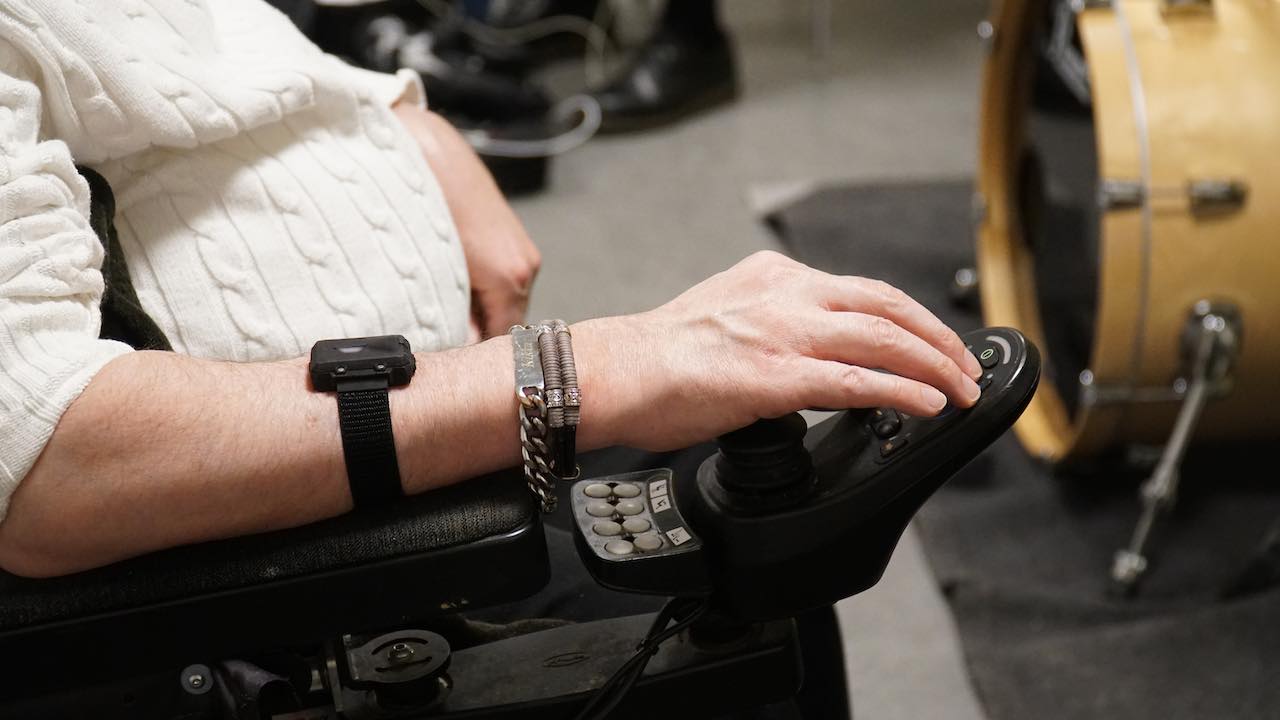 This project is the result of a multi-day performance research lab that evaluated the efficacy of a novel
nerve sensor in the context of physically inclusive performance practice. Nerve sensors are a variant of surface
electromyography that are optimized to detect signals from
nerve firings rather than skeletal muscle movement, allowing performers with altered muscle physiology or control to
use the sensors more effectively. Through iterative co-design
and musical performance evaluation, we compared the performative affordances and limitations of the nerve sensor to other contemporary sensor-based gestural instruments. The
nerve sensor afforded the communication of gestural effort
in a manner that other gestural instruments did not, while
offering a smaller palette of reliably classifiable gestures.
Lloyd May : Technologist & Researcher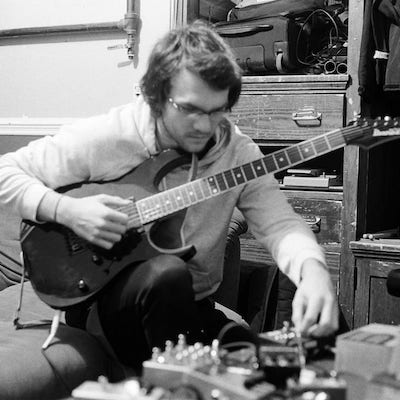 My current work focuses mainly on accessible and inclusive design because it's the most fun I've had designing in a long time. Previously an engineer, influenced enormously by game design principles, Oreos, and Jack White.
Connect with Lloyd May
How I can help you:
Game design, accessible design, anything to do with effects pedals and stompboxes.
How you can help me:
Hit me up if you're at all interested in game design or inclusive design, always looking for more folks!