Music Maker
An educational resource that uses 3D printing and instrument building to teach acoustics.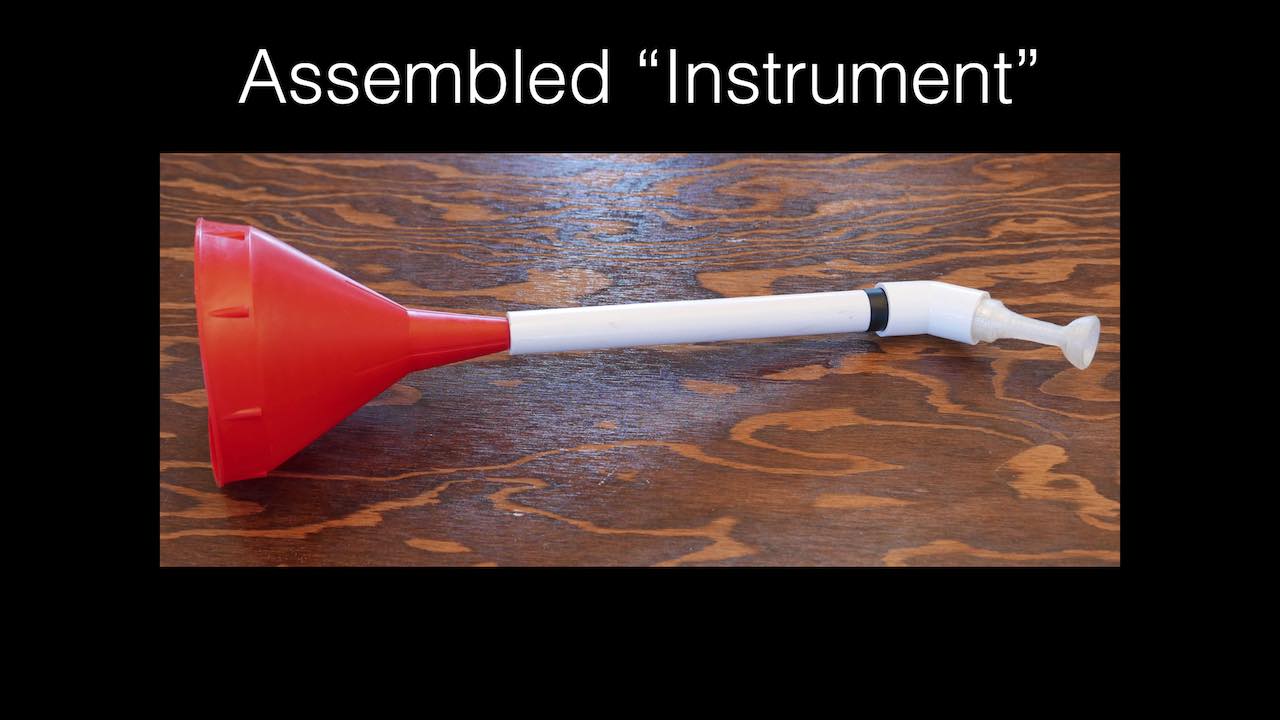 Music Maker is a free online resource that provides files for 3D printing woodwind and brass mouthpieces and tutorials for using those mouthpieces to learn about acoustics and music. The mouthpieces are designed to fit into standard plumbing and automobile parts that can be easily purchased at home improvement and automotive stores. The result is a musical tool that can be used as simply as a set of building blocks to bridge the gap between our increasingly digital world of fabrication and the real-world materials that make up our daily lives.
An increasing number of schools, libraries and community groups are purchasing 3D printers but many are still struggling to create engaging and relevant curriculum that ties into academic subjects. Making new musical instruments is a fantastic way to learn about acoustics, physics and mathematics.
Frequently Asked Questions
What inspired you to do this?
We were having fun in the lab playing with 3D printed mouthpieces and some hoses that we found in the trash.
How long did it take to make it?
It took a long time to put together all of the online resources.
How much did this cost to do?
About $400 when prototyping everything but you can do it with scrap materials.
Have you done other things like this?
Yes, and I have plans to make some new educational toys and plans.
What did you wish you knew before you started this?
I wish that I had known that every country has different sized PVC! I find it very, very funny that plumbing is so un-standardized. Every country has different toilets and EVEN different pipe standards.
Are there plans available to make this? Do you sell this?
All plans and tutorials are available for free at:
https://ccrma.stanford.edu/musicmaker/
What's next?
An electronics education project...
Sasha Leitman : Sound Artist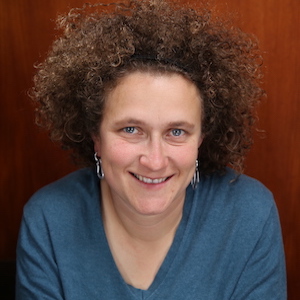 Sasha Leitman is a sound artist, inventor and educator from California. She spent over a decade teaching courses and managing the Max Lab - an Interface Prototyping Lab, at Stanford University's Center for Computer Research in Music and Acoustics (CCRMA). During her time at Stanford, she was involved at the Stanford d.school and taught the Design Thinking methodology in courses and private consultations. She is currently working towards a PhD program in Engineering and Computer Science at Victoria University of Wellington, New Zealand where she is exploring the design of computer music controllers inspired by auditory resonance and the nuanced control of acoustic instruments.
Connect with Sasha Leitman
How I can help you:
By providing a resource that they can use to build their own instruments and their own curriculum.