Mariano S. Alvarez
Imaginary soundscape from a place that resambles sonic atmosphere of Córdoba inside my mind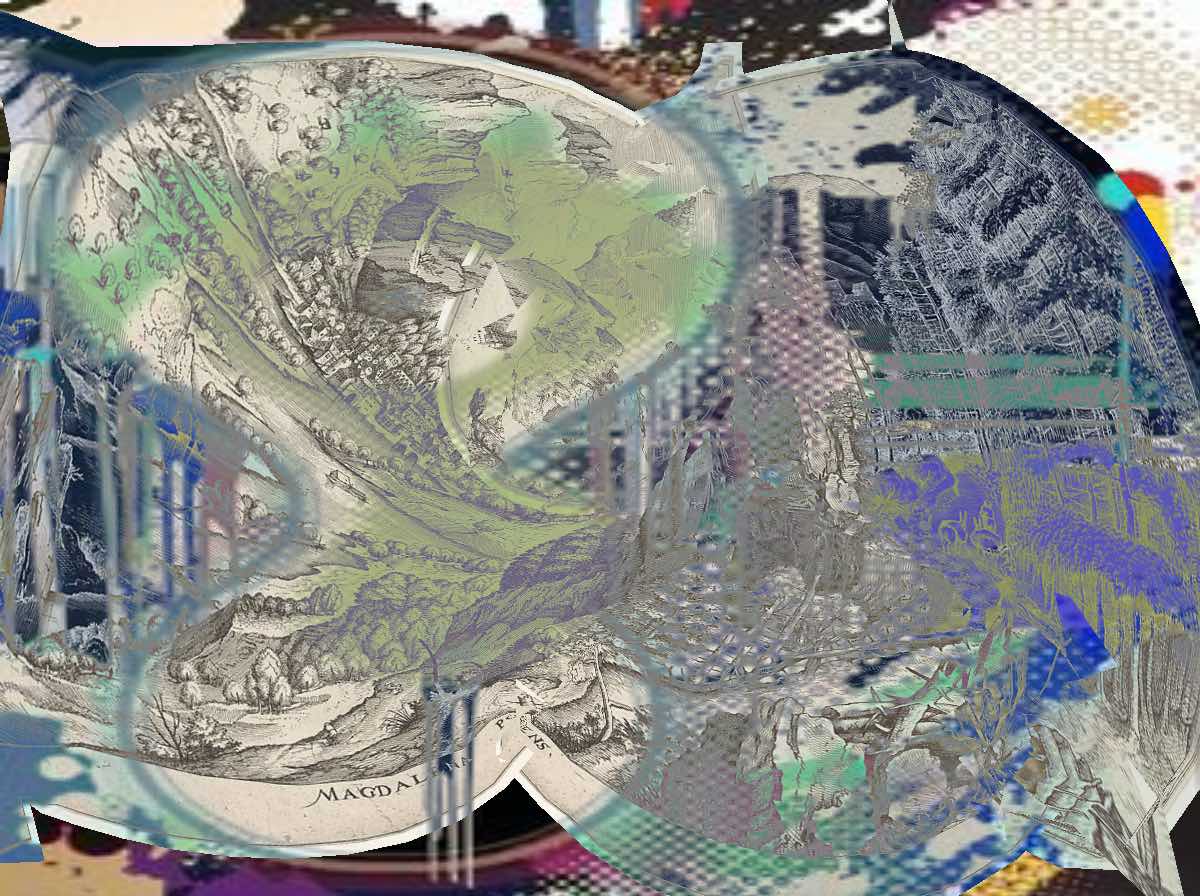 It works as a electroacoustic-noise piece from a concept of doin textural works, with some sampled tv snippets operated as a critic. There's some political concept in doin noise that try to evade normalized forms of consumerism. And try to reconect with other aspects of the listening process. I've made it with ableton, and it took me like a week to complete the piece.
Mariano Sosa Alvarez : Composer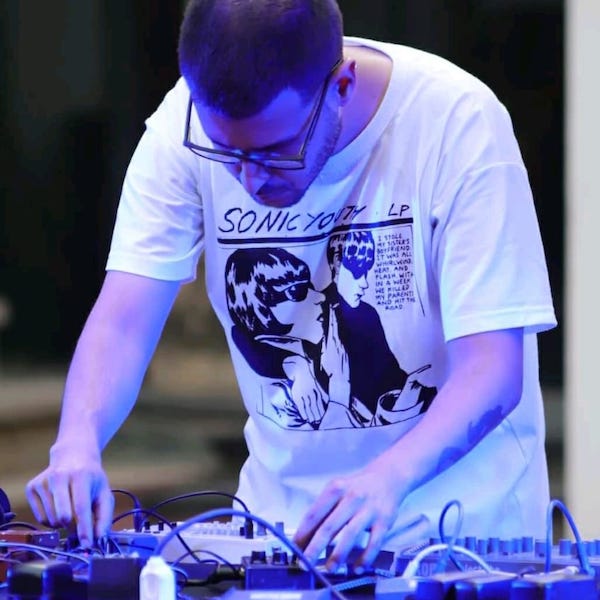 I've started composing music 15 years ago, and i am still doing it because i love all types of music.In my compositions i'm trying to mix different genres, and expressions or pushing the boundaries of common or traditional music as well. My main influences are Mike Patton, John Zorn, Berlioz, Messiaen, Radiohead, Bad Brains, Sur Oculto, Mr. Bungle, Deftones, Tool, and many more.
Connect with Mariano Sosa Alvarez
How I can help you:
I teach a workshop about sonic experimentation using sound properties, textural and rhythm concepts. Built especially for composers, interpreters, musicians of any kind, with some aesthetic concepts refering to contexts of production, political conceptions of musical materials, etc.
How you can help me:
They can follow me on Instagram, or contact me for musical lessons, or just donate here:
https://linktr.ee/Marian.s_alvarez
if you like anything i've made as a musician, this helps me to continue producing, composing, etc.
If you like this project, please make a small donation to the artist.