Makey Makey and Musical Magic
11-year-old students participated in the project. In the first encounter with Makey Makey, the students made their own instruments, and later, with the help of Makey Makey, they played traditional songs for them. In the second meeting with Makey Makey, the students "sounded" the school stairs and created a pleasant musical magic.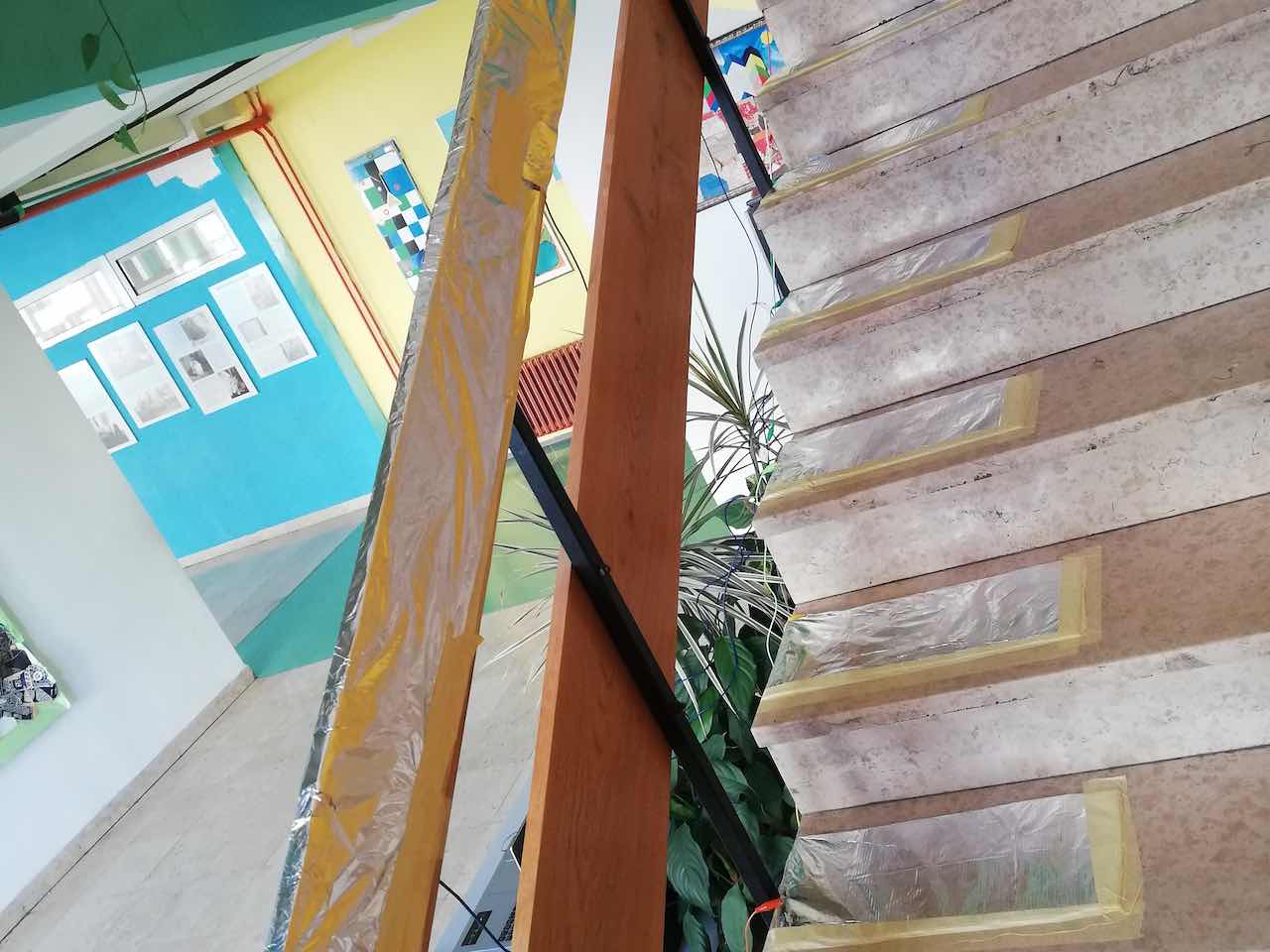 Our first encounter with Makey Makey took place at the end of 2019 when we started working on the eTwinning project "Traditional Music with Makey Makey" with partners from Portugal. The aim of the project was to introduce and train students with the basics of working with Makey Makey. At the very beginning, we took simpler activities (e.g. playing on oranges and lemons). Unfortunately, due to the epidemic, we quickly started teaching online. I then gave the students the task to make their own musical instruments at home with materials they can find in their environment. Soon I started receiving photos with interesting creations of musical instruments. After returning to school, we took advantage of our instruments and played traditional songs with the help of Makey Makey. In October 2020, we decided to repeat our activity and introduce a new, slightly more demanding one - to sound the school stairs. We applied for our project at EU Code Week 2020 and started thinking about the realization of the project. Students measured the treads of the stairs, cut the required sizes of cardboard, connected (extended) the crocodile cables with the required lengths of copper cables, using insulating tape, connected the cards and cables with Makey Makey and a computer and covered the cards and the stair handle with aluminum foil. In the end we had one nice project day which was enjoyed by all the students and teachers of our school and we were busy because we had to explain to everyone how we created the musical magic with the help of Makey Makey. We are beginners in our work and I hope that we will continue to perform interesting and innovative tasks.
Marijana Franičević : music teacher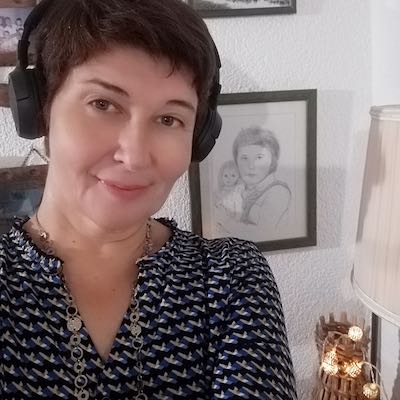 I have been teaching music and solfege for 25 years. I also lead a school choir and a mixed choir in my town. I wanted to include interesting music projects in my classes. I discovered Makey Makey year and a half ago when I embarked on an eTwinning project (a platform for school communities in Europe) with colleagues from Portugal.
Connect with Marijana Franičević
How you can help me:
We welcome tips to improve our work.