Maker Music Alliance
MAKE MUSIC ALLIANCE (Presented by NAMM Foundation)

A Not-So-Silent Night - December 21, 2021
The fourth nationwide Make Music Winter celebration took place on December 21st! Like Make Music Day on June 21, Make Music Winter is a free, outdoor, participatory musical event that turns audiences into music makers. Since 2011, it has been organized in New York City with over a dozen musical parades each December 21 – the shortest day of the year – and more than 35 cities will join the party in 2021. It is a wonderful way to celebrate music making and stay warm during the winter.

This year, Make Music Winter: with musician, maker and artist Laureano Cantarutti transformed the Way We Make Music with circuit bending toys followed by a Mutant Toy Parade.

Make Music Day "Mutant Toy Parade" team:

Aaron Friedman: He's the Executive Director. He's the founder of Make Music New York, a nonprofit organization that produces a city-wide outdoor musical celebration in New York on June 21st. Launched in 2007, the celebration has grown to become the most expansive musical event in the city's history.

Matt Fox: He's the Deputy Director. He's the owner of Fox in a Box Marketing & PR, co-founder of Make Music Nashville and a contributing writer for Nashville's alt-weekly, Nashville Scene.

Frank García: He's the Marketing and Communications Manager.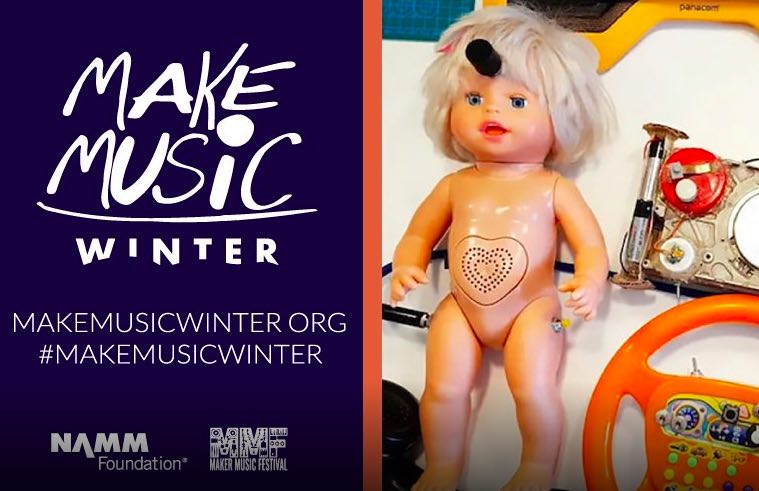 Make Music Alliance : Organization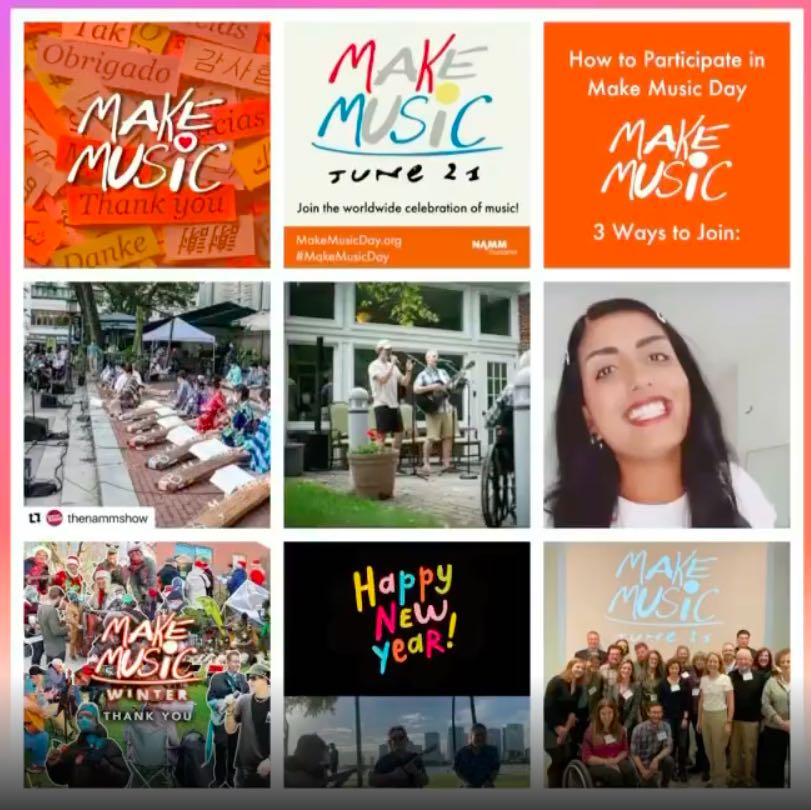 Each Make Music city is independently organized. Often it's a local community group, media outlet, arts presenter, government agency, or civic leader who champions the musical holiday in their hometown.

The nonprofit Make Music Alliance exists to serve these Make Music organizers around the world. Its goals are to promote Make Music participation, provide tools to help manage the event in each community, and foster collaboration, mentorship, and mutual support among its members.
Connect with Make Music Alliance
If you like this project, please make a small donation to the artist.