Make Music Winter: Mutant Toy Parade
I created two tutorial videos for circuit bending the instruments participants built to play during the event.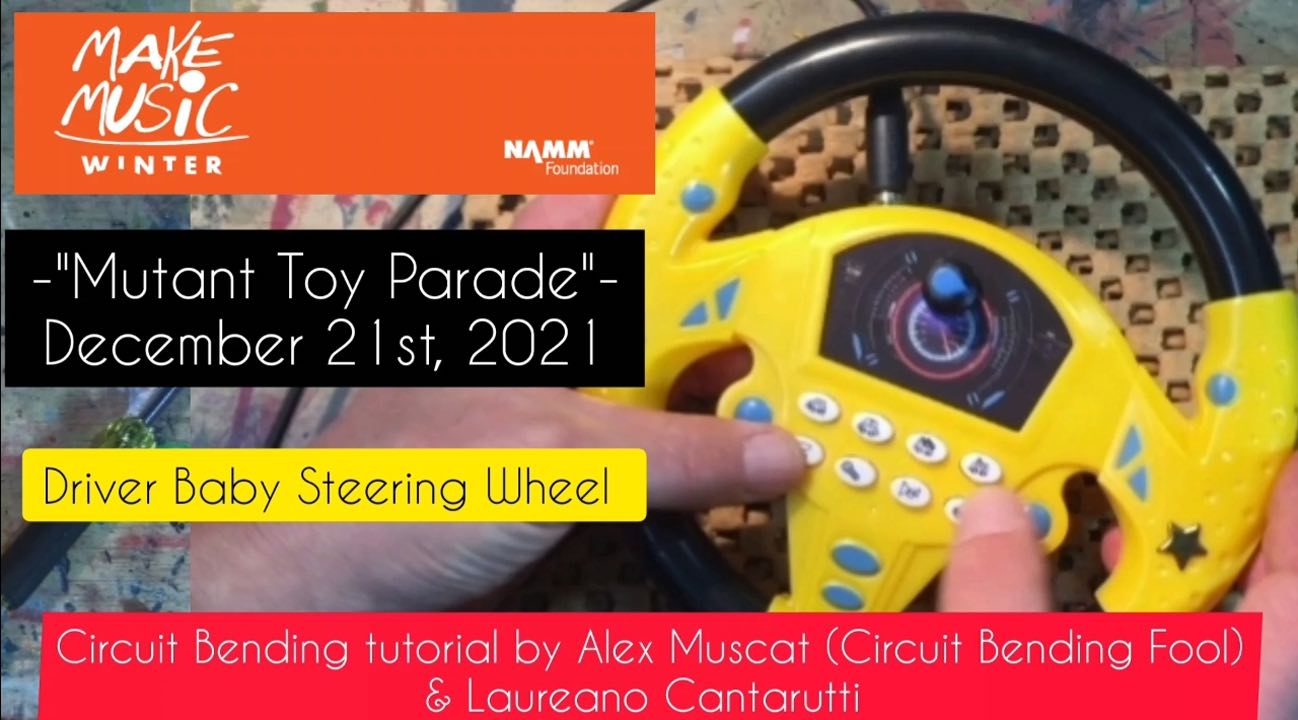 The parade was held (December 21st 2021) in six cities across the US simultaneously: New York (NY), Montclair (NJ), Salem (OR), Knoxville (TN), Toledo (OH) and Altoona (PA), and each one of these will feature a wide diversity of not only mutant toys, but also rare sounds and distinctive music genres. Participants will experience the whole process of assembling and creating music with mutant toys, which will be free to take home as a holiday gift.
Side story
The Mutant Toy Parade, a participatory composition by Argentine artist Laureano Cantarutti took place in 10 U.S. cities on 12/21/21. Children and adults are invited to come and experiment with three types of "circuit bent" modified toys, designed by Cantarutti and assembled by local musicians in each city.
I was honored to collaborate with Laureano to create circuit bending tutorials to assist participants in the modification process.
After a brief rehearsal, everyone will parade through the streets playing music using the toys and hand percussion. At the end of the event, participants will get to keep the toy instruments as a holiday gift, and take them home for further experimentation.
Participating cities including Altoona, PA; Knoxville, TN; Montclair, NJ; New York, NY; Salem, OR; and Toledo, OH.
Alex James Muscat : Musician, Audio Engineer, Content Creator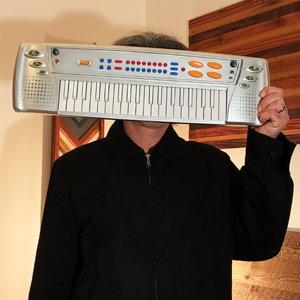 I build circuit bent instruments and make videos for the Circuit Bending Fool YouTube Channel.
Connect with Alex James Muscat
How I can help you:
I think my tutorial videos offer viewers a concise circuit bending project that they use as a starting point for doing it themselves. I have decades of experience as a musician and audio engineer. When I can share my knowledge with the right audience I think it's helpful.
How you can help me:
Subscribe to my You Tube Channel and follow me on Instagram.
If you like this project, please make a small donation to the artist.