Magic Music Box
Put your hands into the box, press the button to choose the mode, change the position of the hand to change the pitches, volume, and the aesthetics.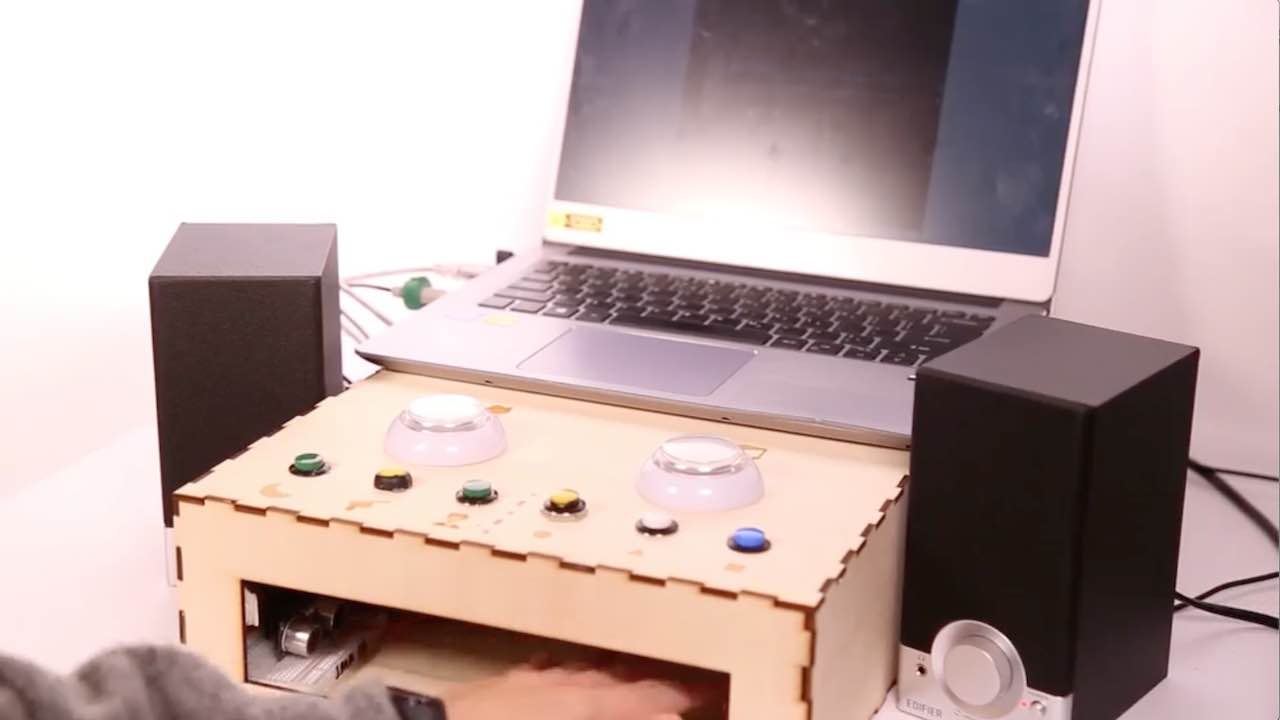 Using distance sensor to detect the position of the hand.
Uploading data from the Arduino board to the computer.
Using processing to draw beautiful aesthetics on screen.
(Final Project for the course Interaction Lab in FA20 at NYU Shanghai taught by Professor Eric Parren)
Frequently Asked Questions
What inspired you to do this?
I have learned a Chinese traditional instrument named Pipa since I was 6. I would like to discover digital expression of it so I came up with this idea.
How long did it take to make it?
1-2 weeks?
How long have you been doing things like this?
Since I entered NYU Shanghai in September 2019.
How much did this cost to do?
Literally almost nothing (cause the tuition is already very high!!!)
Have you done other things like this?
Yes, I made a project named BlinkyTinky with my friend Alan Lecheng Chao for midterm project.
Resoures?
https://www.arduino.cc/
https://processing.org/
miaaaa_fan : Voyager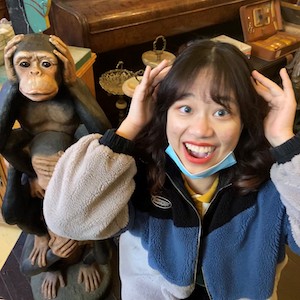 Mia learning IMA (Interactive Media Arts) at NYU Shanghai.

Accidentally fell into the maker world, trying to get my imagination back.
Connect with miaaaa_fan
How I can help you:
I can share anything they would like to know about NYUSH IMA, Shanghai, my life trace, etc.
How you can help me:
Give me any advice or tell me interesting stories!