Lucian's Chaos Keyboard
The guts of two toy keyboards jammed into one.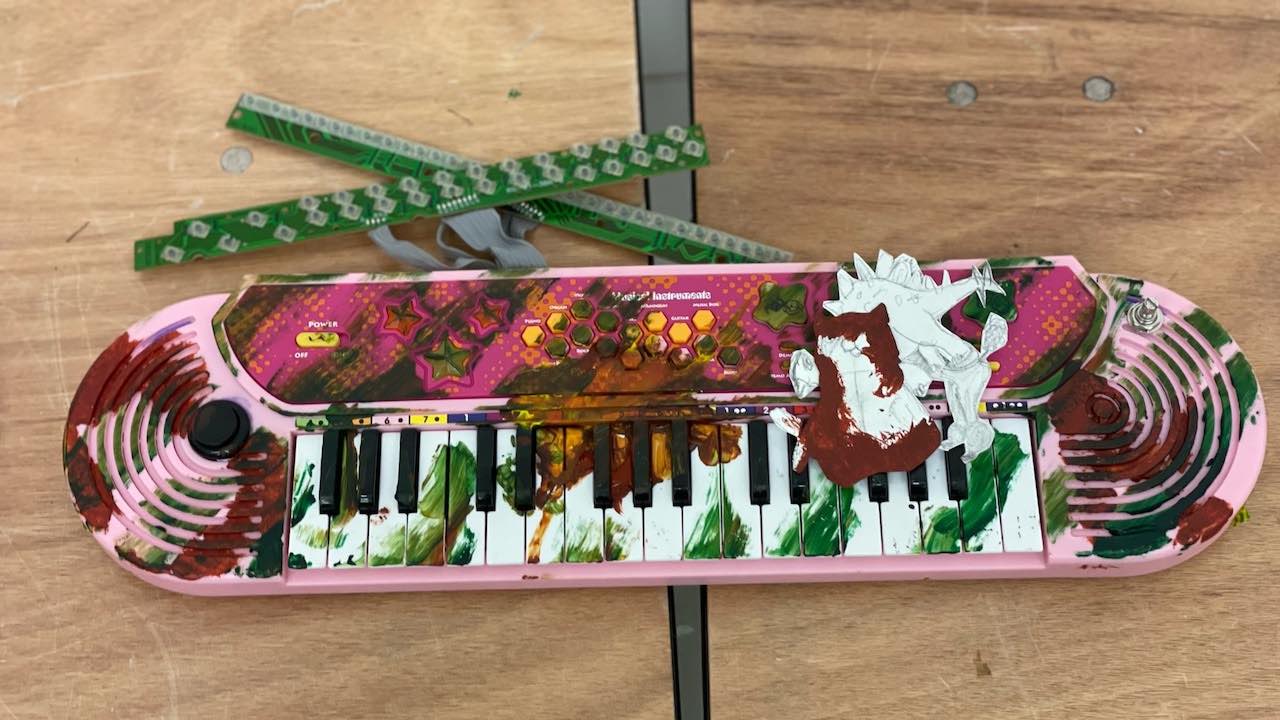 The chaos keyboard is two keyboards disguised as one. Made by soldering together two musical toys, it allows you to play two songs at the same time. It has a potentiometer that pitches every down and adds distortion, and it even has a button that 'ruins everything', to create even more chaos!
CLIP : Music Club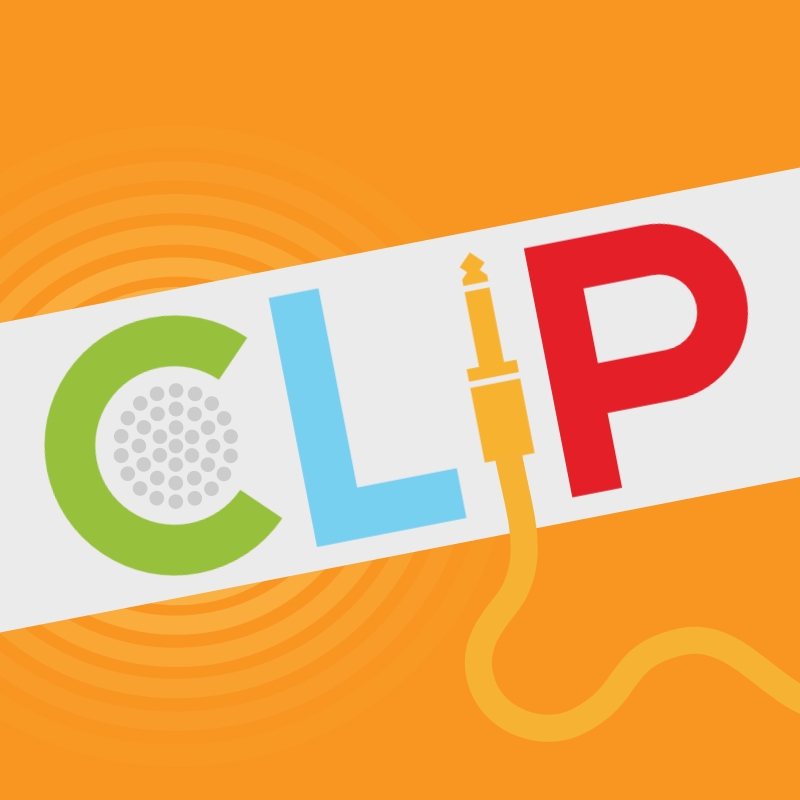 CLIP are a social enterprise that empower young people to take creative risks and get curious with sound. Our music workshops support young people to explore music and get curious with sound in supportive and encouraging environments, ensuring self-perceived ability is never a barrier to entry.
Connect with CLIP