Looper
An audio looper in the eurorack format using a Teensy 3.5 and SD card to store audio loop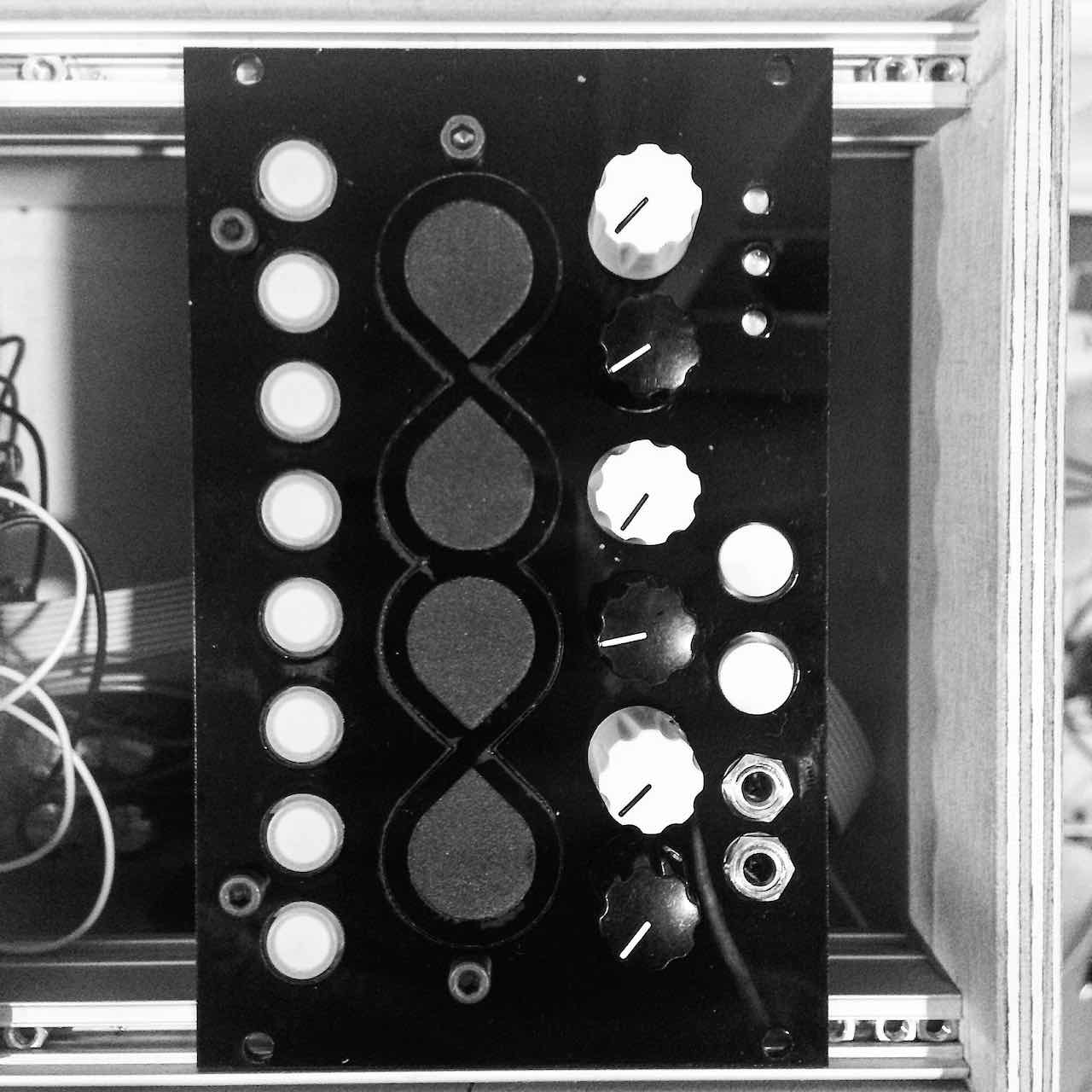 This is a looper inspired by the MLR application for Monome. It allows you to record loops (saved to SD card), and then jump around in them using the 8 LED backlit buttons. The LEDs illuminate to show the progress of the loop. This is still work in progress, and I haven't made a full demo video yet.
Scott Pitkethly AKA Cutlasses : Electronic instrument maker and musician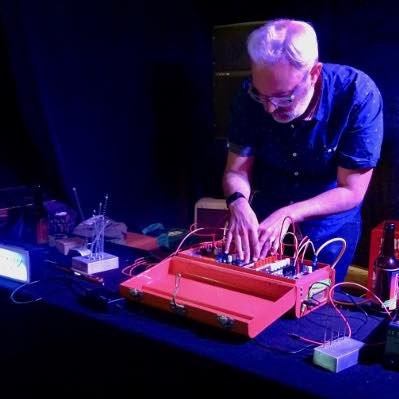 I've been making music and instruments as Cutlasses for 7 or so years. I started combining the making of hardware with the making of music when I needed a MIDI pedal to control my live set, and nothing on the market fitted the bill. I used a Teensy development board to make my own pedal. Once I'd discovered the Teensy Audio Library I went down a bit of a rabbit hole and have been making digital effects ever since, as well as electro-acoustic noise boxes using piezo contact mics. Which I incorporate into both my live sets, and recorded material. I am now working with STM32 micro controllers to make my own effects for the Eurorack modular synth format.
Connect with Scott Pitkethly AKA Cutlasses
How I can help you:
This project, along with most of my work, is open source. I have helped various people around the world build their own versions.