Loopcard
The Loopcard is a DIY kit for people fond of broken, warbly sounds. You can create loops with its built-in microphone and distort them with the light sensor.
It's available in kit and can be built in an afternoon with very simple components.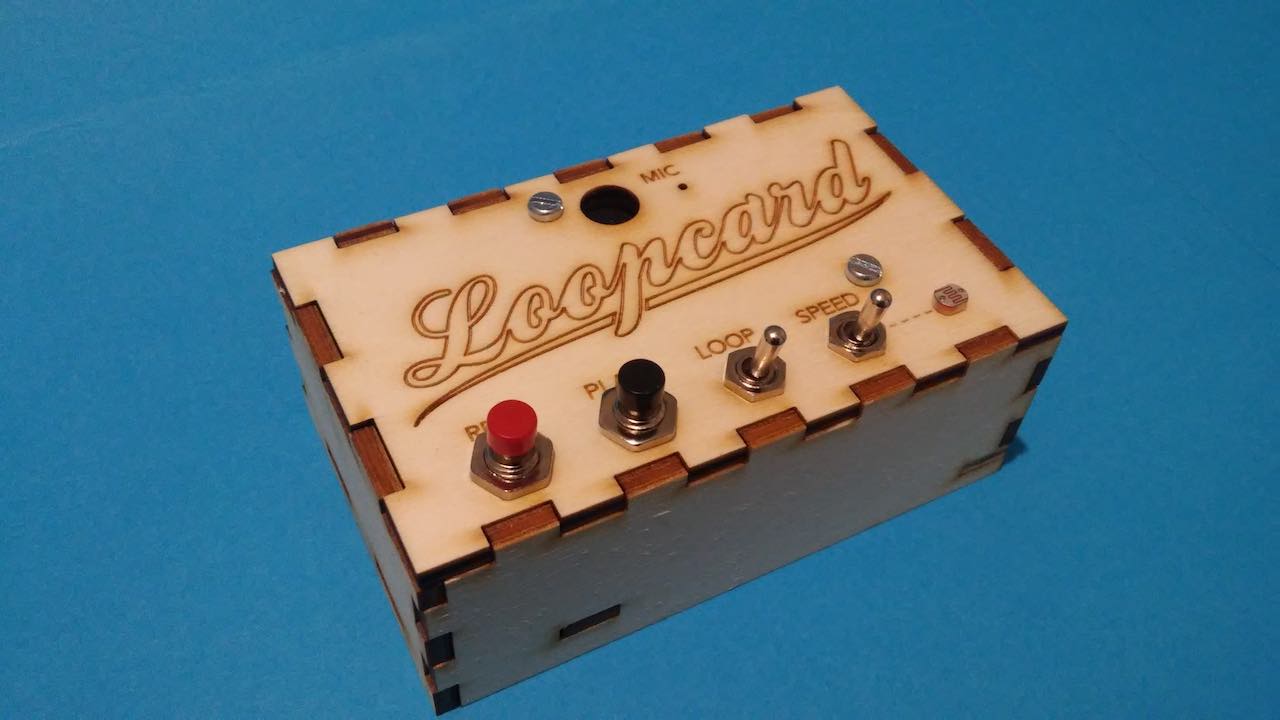 Jean-Baptiste Lévêque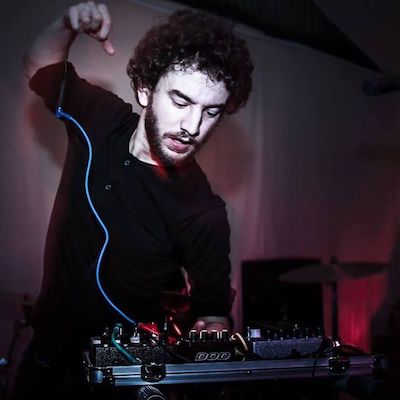 I make weird electronic and electro-acoustic instruments from all sort of stuff : piezo instruments, CMOS chips based circuits, electronic greeting cards, circuit bending, tape machines...
I also teach at workshops and make music under the name Zalhietzli.
Connect with Jean-Baptiste Lévêque