Invasion
Give me a like, give me a like with love. Oh, how rich he is in here, give me a like to see if I feel, locked in a bedroom, I kill the invaders by touching screens and nothing changes, this life is a sham.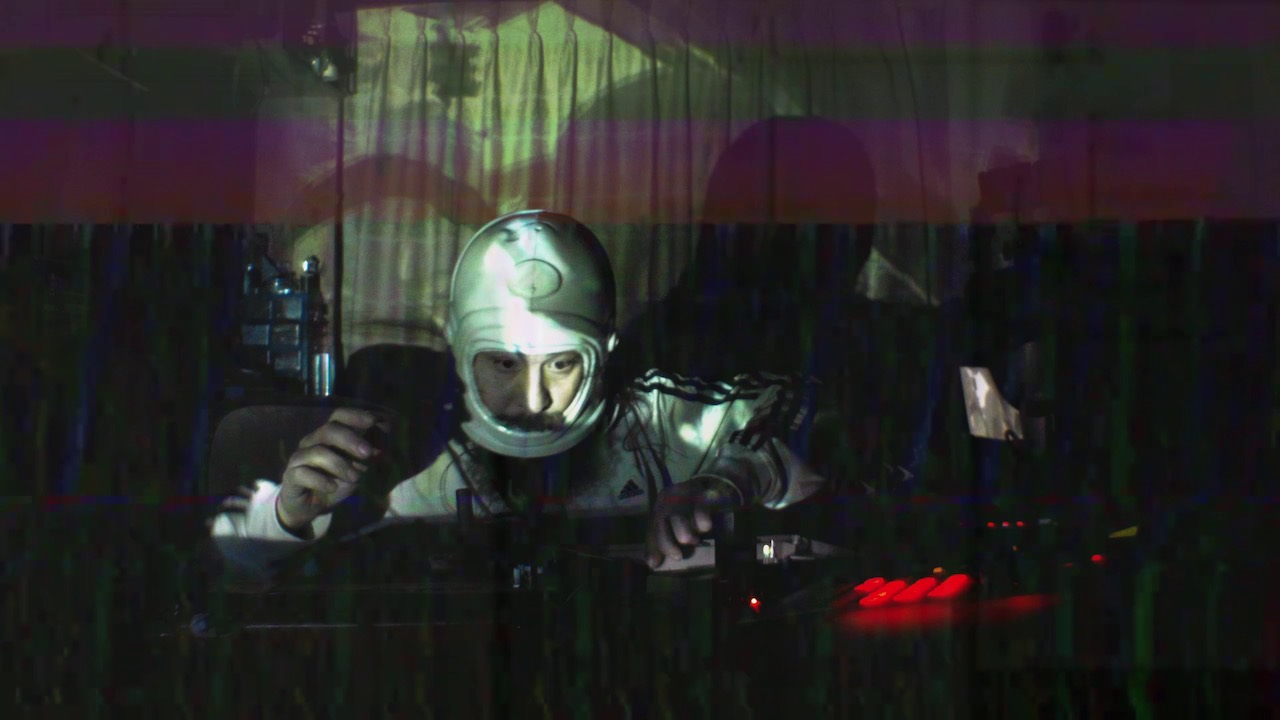 It is difficult to imagine how Mexico City founded in the middle of five great lakes, was with the passage of time drying up the waterways and gaining space for the growing city of asphalt. As an example, we have Lake Texcoco where fish, mollusks and migratory birds arrived,such as ducks and chichicuilotes, a food source of the locals formerly
dedicated to fishing and hunting. Now the Lake of Texcoco dry, his descendants work in the airport receiving planes loaded with trinkets and people passing by.
Invasión is a livecinema act, part of a transmedia installation, developed with recovered and modified electronics, internet archive and waste from the daily consumption of the water and its derivatives in Mexico City. In this project I seek to document my responses to these questions, addressing the issue of water consumption, generating narratives augmented with archive footage.
Frequently Asked Questions
What inspired you to do this?
I am inspired by all the engineering in the world and how it has focused on producing in Cartagenacion, merchandise and destruction. For example, Mexico was a city founded in the middle of five large lakes, the ducks, fish and mollusks that inhabited its waters were annihilated when the lakes were dried, to make room for neighborhoods, airports, factories and roads. Now only a few fragments of those bodies of water remain, now contaminated by our way of life. This reminds me of the lost Atlantis and as species become extinct, will that be our destiny?
How long did it take to make it?
Approximately 6 months. The project had several processes, starting with producing a lot of scan images, to use them to make 12 stop motion animations and others generated with processing algorithms. Then I modified a Sony sketchpad that I found in the flea market, to create the AnaloGlitchMachina, it retains its original function for drawing, it is added a dirty video mixer and a patch panel generator of glitches, with an APC oscillator and VCO input. With these elements I perform a live act of improvisation, where I mix the previously generated videos with archive material, this mix is glitched by AnaloGlitchMachina and projected, while I generate sounds with analog synthesizers and samples.
How long have you been doing things like this?
I started in childhood disassembling all the appliances that were at home, then I studied communications engineering and art. For fifteen years I have focused my work on creating audiovisual projects, installations and interventions to electronic devices.
How much did this cost to do?
30 usd
Have you done other things like this?
In my career, I made several circuitbending and live cinema projects, such as the LLE project, where I use an espresso machine, hacked telephone microphones, a digital microscope and Speak and Spell intervened.
What did you wish you knew before you started this?
Know the ancient lakes of the Valley of Mexico.
Are there plans available to make this? Do you sell this?
For reasons of economic shortages in pandamy, the AnalogGlitch machine is on sale, if offers are available.
What's next?
I am currently working on my second feature film, which explores the flow of foreign goods and job precarization in Mexico, following the work flows of five adults in the Valley of Mexico.
Resoures?
Go to hunt old electronic devices in your local Flea market. It's a real mine of gold, reuse your old electronics and reduce the waste.

Making of AnaloGlitchMachina

https://pablonieto.jimdofree.com/2020/09/16/analoglitch-machina/
Pablo Benjamín Nieto Mercado : Avantgarde Alchemist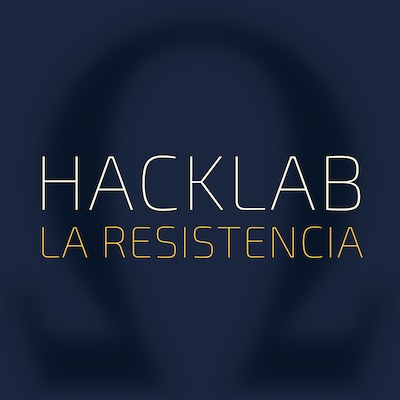 Pablo Benjamín Nieto Mercado (Mexico, 1979). Engineer / Alchemist. His proposals are presented in various formats integrating improvisation, clown, sound performance and works of a collaborative nature. His work reflects on the role of technology in human communication and the transformation of the territory. In 2008 he founded the Melvin Records label dedicated to experimental audiovisual production. His production covers sound art, net art, experimental video, documentary and installation. He disseminates and exhibits his work in Mexico, Bolivia, Guatemala, Colombia, Ecuador, Uruguay, Brazil, Argentina, Italy, France, Russia, Germany, U.S.A, England, Japan, Saudi Arabia, Irán, India.

His sound work is edited by the netlabels Surrism-Phonoethics (DEU), Torn Flesh Records (USA), Plasticrane (ITA), Intox Noise (RUS), WakuShoppu (CZE), Editora du Porto (BRA), Anything Records (JPA), Melvin R (MEX), Noise Entertaiment (MEX), Paax (MEX). In addition to participating in compilations with Mosquito Recordings (MEX), EventNow (GBR), Torn Flesh Records (USA), Audition Records (DEU) and Ifar Label (GBR), he has presented his improvisation act with his projects LLE, at the 1st Festival International of Art and RESONANCES of Water in the Museum of the Manizales Colombia Neighborhood, Castles in the Air in Tonalá Cinema, Mexico, UAM Iztapalapa Risk Art Festival, V National Meeting of Performance in Pachuca Hidalgo. With Bloody Piglets in Mexico he has performed at Foro Indie Rocks, Exteresa Arte Actual, Centro de Salud, UTA Paranoid Visions, DoverDrop, Gato Calavera, Forte Fanfulla in Rome, The Tunel and Cafe VLesse in Prague, street performances in Rome, Paris, Lyon among others.

His audiovisual and experimental production comprises nineteen albums, fiveteen installations, thirty short films and the feature film "The valley of stone rivers", with which Bolivia Lab 2016 participated, winning the Pitch Award for Latin American Projects. which received the support of Bolivia Lab and IMCINE in 2016, FONCA in 2017 and Doc Society in 2020. In 2019 the project is selected by the AHORA Festival in Montevideo Uruguay, Arthaus Winter Film Festival Havana Cuba, Human Festival CECUT Tijuana , Image Encounter - Fragmented City Autonomous University of Queretaro and in the UACM Tezonco Book Festival. He also broadcasts her short "Bodies of water" selected in 2019 at GEOFILMFESTIVAL Cittadella Italia, Video Art Forum in Dammam Saudi Arabia. In 2020 "ATL" receives first place as Webdoc, in the MMXX Image Meeting "New Documentalisms" Universidad Autónoma de Queretaro, it is also selected by Art Hole magazine in London and the Digitalkunst Festival to participate in various exhibitions and events in Stuttgart Germany in 2021.
Connect with Pablo Benjamín Nieto Mercado
How I can help you:
Creating you own new audiovisual instruments, production and postproduction of art projects. Collaboration for projects.
How you can help me:
Buy and share my creations and collaborations for projects.