interFACE
a face controlled musical instrument that turns your head into a synthesizer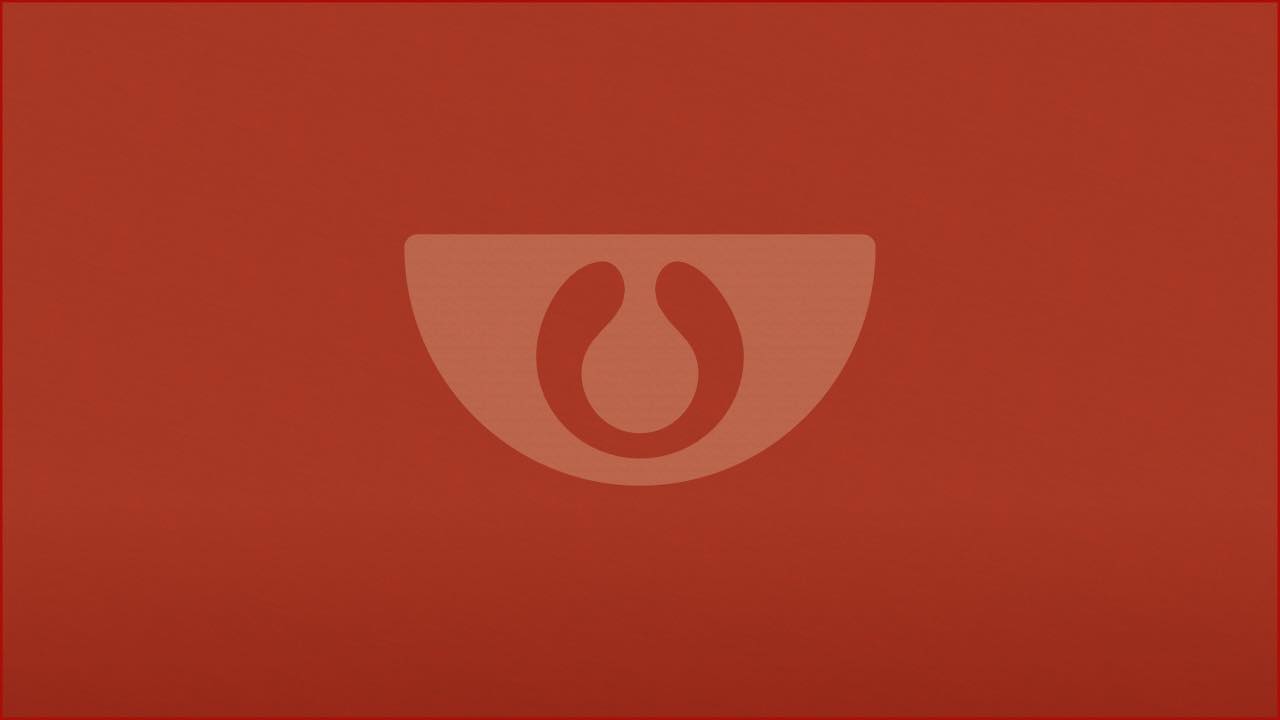 An accessible musical instrument made during lockdown that allows anyone with an internet connection to have fun making music.
Side story
By piggybacking onto a person's own natural movements, we reduce the complexity required to learn a new instrument and this allows for expressive yet intuitive control and hopefully fun musicality.
Frequently Asked Questions
What inspired you to do this?
To allow everyone to make music during lockdown
How long did it take to make it?
a few months in my spare time
How long have you been doing things like this?
20 years
How much did this cost to do?
just time and the domain costs
Have you done other things like this?
In many ways this is the sequel to the PhotoSynth that used the webcam to create pop music.
What did you wish you knew before you started this?
How difficult it is to get feedback about accessibility
Are there plans available to make this? Do you sell this?
I give it away for free and show you how it is made on github.com/designerzen
What's next?
Expand the hardware capabilities to control things other than with MIDI and make it sound more interesting
zen : maker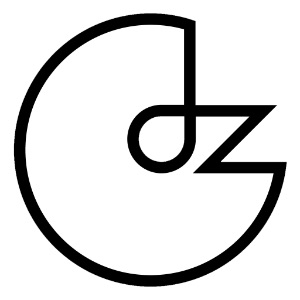 i make musical thingys
Connect with zen
How I can help you:
It is free to use and open source. Remix, improve, debug...
How you can help me:
Test, offer suggestions & improvements, fund it's future, promote.