Instròniks
We make music using diferents boards like Arduino, MakeyMakey, Lego, ...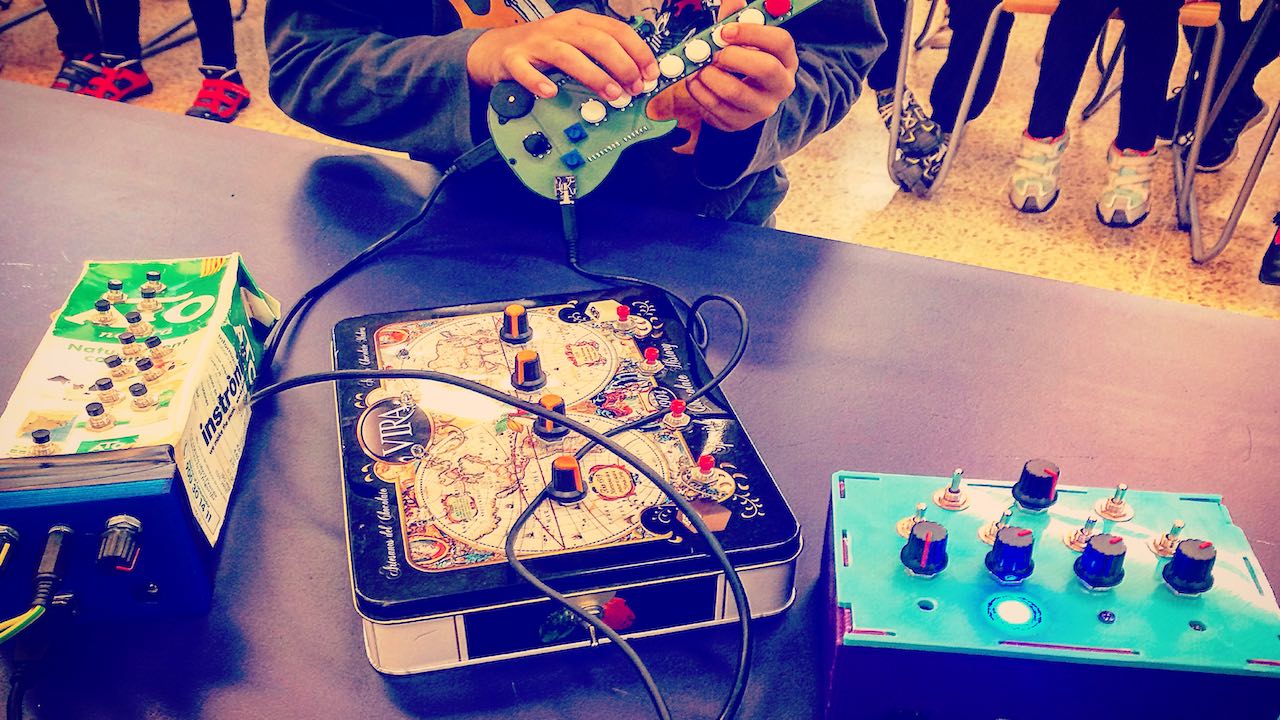 We learn computacional code creating diferent musical instruments.
Side story
We are two catalan teachers (Jordi and Marc) that we like music and tecnology, and we create introniks to help and motivate our students.
We think that ART is a good way to learn, and instroniks is 100% STEAM.
We start the project on a High School called EDN in 2013.
@MarcSibila
@jdivins
Frequently Asked Questions
What inspired you to do this?
Because we think that is a good think to learn STEAM.
How long did it take to make it?
Every day we learn new things and tools.
How long have you been doing things like this?
Since 2012.
How much did this cost to do?
Nothing !!!
Have you done other things like this?
Yes, we do a lot of instruments and interactive instalations.
What did you wish you knew before you started this?
If it will be easy to do and undestand.
Are there plans available to make this? Do you sell this?
Yes, it is open source !!! We have an online manual to learn about it. You can assemble it or you can buy it.
What's next?
Play music !!!
Resoures?
http://www.instroniks.com
Marc Sibila : Maker at Instròniks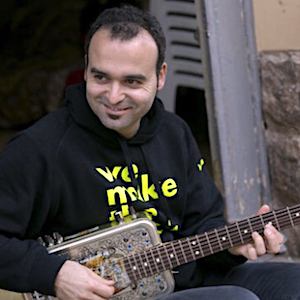 Dad, Teacher, Music and Maker.
Connect with Marc Sibila