HONK NYC Guest Feature
A few videos from Rim Bam Bum, a favorite HONK NYC band from Santiago, Chile.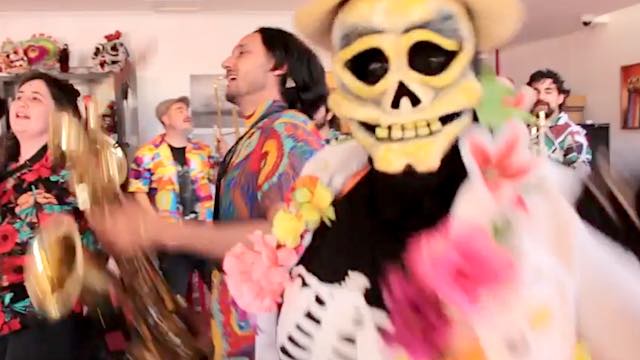 With the COVID-19 pandemic still ongoing, it was impossible to invite our friends from overseas to join the festival in person this year. So here's a feature from Rim Bam Bum, who were scheduled to join us for HONK NYC in 2020. We hope to see them in person soon!
Curator note
Live on Wednesday at 7pm Eastern
Banda Rim Bam Bum : Protest Brass from Chile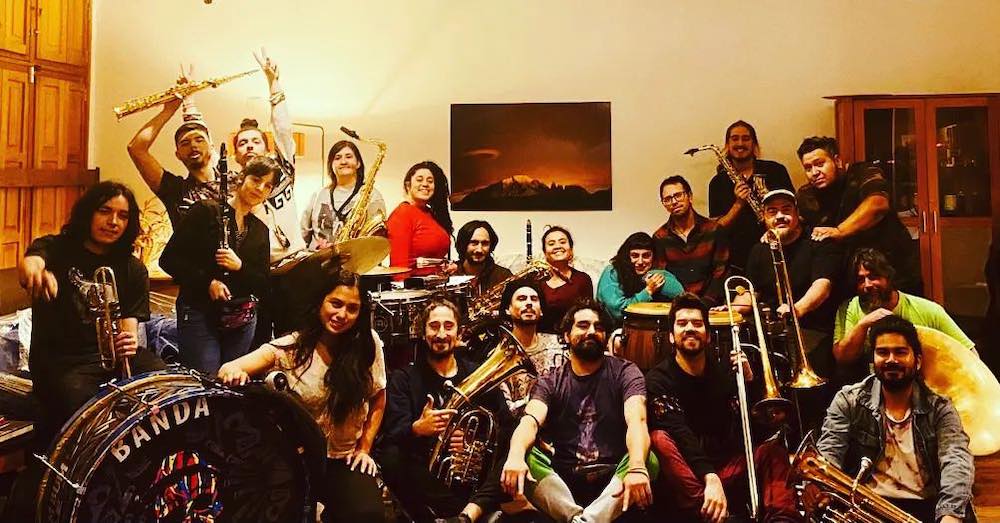 Band of Winds and Percussions, we perform Latin American projection and fusion music, original repertoire and versions of popular songs. Amplified and acoustic shows, stages, parades, weddings, etc.
Connect with Banda Rim Bam Bum