HONK NYC Guest Feature
The Saved By Music Foundation provides music education to children in Mbale, Uganda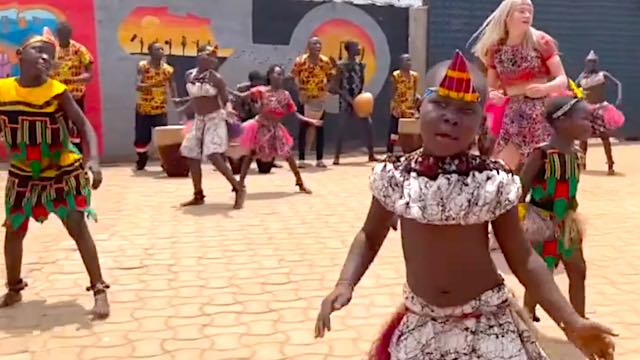 With the COVID-19 pandemic still ongoing, it was impossible to invite our friends from overseas to join the festival in person this year. So here's a feature from the Saved By Music Foundation, including the Elgon Youth Brass Band and Dance Troupe, who were scheduled to join us for HONK NYC in 2020. We hope to see them in person soon!
Curator note
Tuesday night, 7pm Eastern
Elgon Youth Brass Band : Nonprofit youth band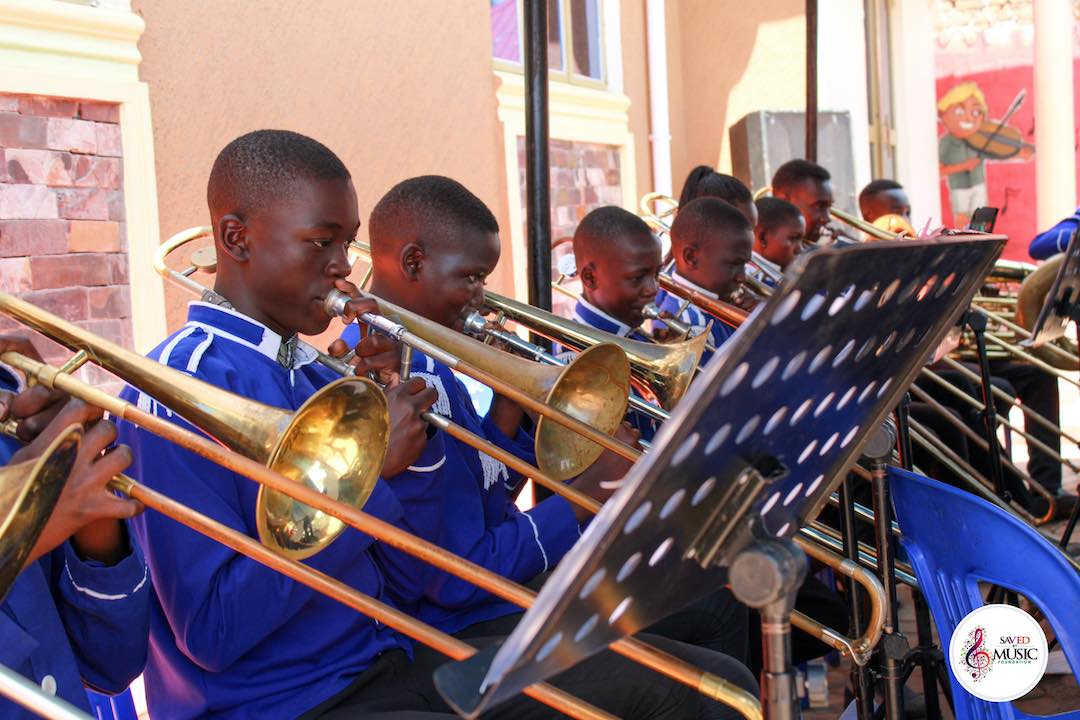 Elgon Youth Brass Band, was started in 2009 by ex street boy with mission of using music to save the street children to reduce the number of children living on the streets of Mbale and provide opportunities to the less privileged children of Uganda through music.

Saved by music foundation provide a safe haven for children while also preparing them for their future by means of education and mentoring. Music is the heart of the foundation and the main source of income. All children are encouraged to join the brass band or other performing groups like the Acrobatics team and the Cultural Group.

Life Skills are key ingredients that help these marginalized children to build a better future. Saved by music foundation strives to give all the children the opportunity to attend school and at the home they are consistently providing additional programs including arts and crafts, hygiene education, tutoring and more.
Connect with Elgon Youth Brass Band