Hackoustic
Community of Artists, Makers, Researchers and Developers all working in Sound and Audio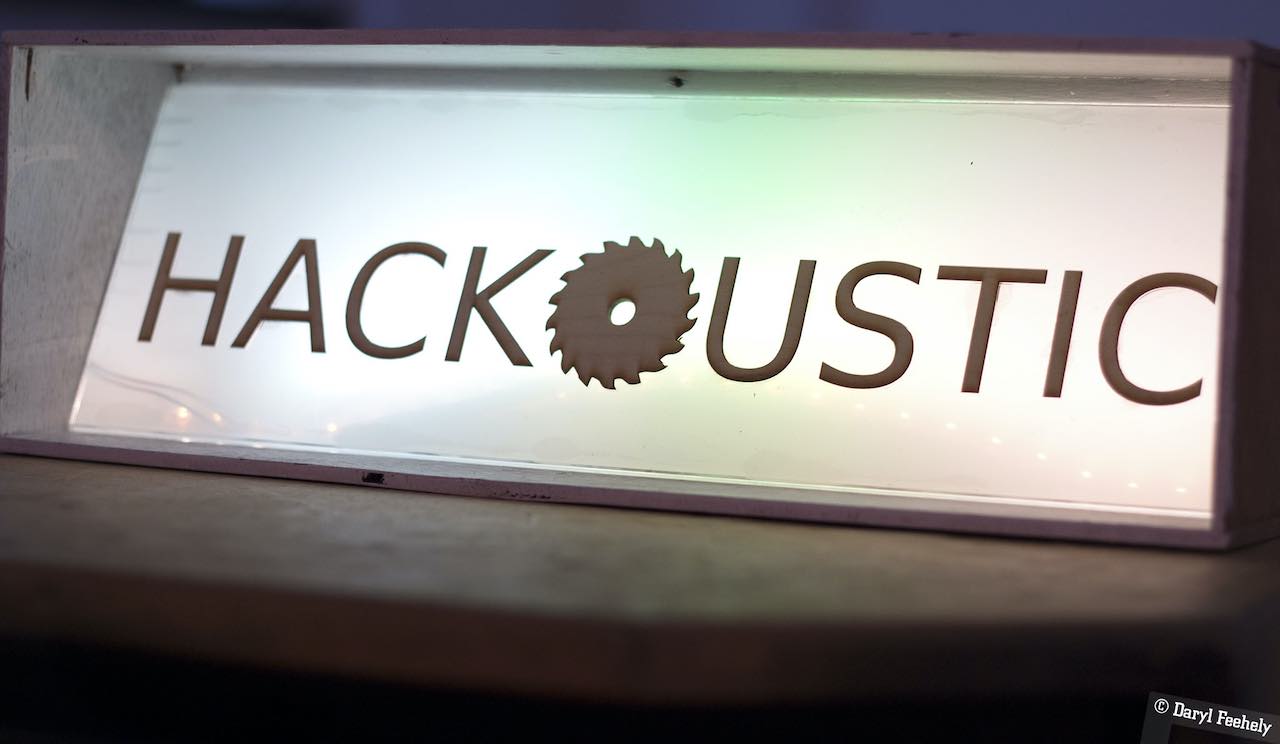 Hackoustic is a hacking group dedicated to exploring acoustics and instrument building. We were formed in 2014 at the London Hackspace as a place to experiment with acoustic sound, physical interfaces and instrument building; anything involving more than a laptop/modular synth and speakers.
We run a host of different types of events related to acoustic hacking, including festivals, workshops and talks. We also appear as part of larger events and venues such as the Tate Modern, the V&A, Abbey Road Studios, as well as at our sprirtual home Iklectik. Our goal is to provide a platform for sonic-hackers of all kinds, from musical instrument builders to sound-artists to present their work to the general public, as well as providing workshops and other educational opportunities for people who are interested in learning more. We aim to provide a place for anyone interested in this area, from newbie hobbyist to seasoned professional, to meet, collaborate and share their work with each other and the wider public.
Join us in a VR Hackoustic Presents event in Mozilla Hubs in this recreation of our spiritual home Iklectik:
https://hubs.mozilla.com/vnb2fdQ/hackoustic-presents-vr-edition
koTom : Creative Director for Hackoustic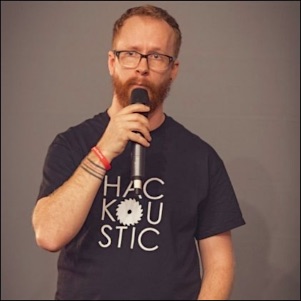 I have been making DIY instruments, interactive installations and sound art objects for 10+ years. I am also an educator and networker who loves bringing together new ideas and new people.
Connect with koTom
How I can help you:
We love to connect people together, so if you're an instrument builder looking for help with robotics, or a software person unsure about music theory, chances are we can help connect you with the right person to help and share skills.
How you can help me:
We want to meet more people and showcase more of the amazing Making community in London. Get in touch if you want to show off your work at our events! Any level welcomed!
If you like this project, please make a small donation to the artist.