Fanfare for the Common Man / Ms. Lollipop
From Sea.Hear.Now Music Festival 2021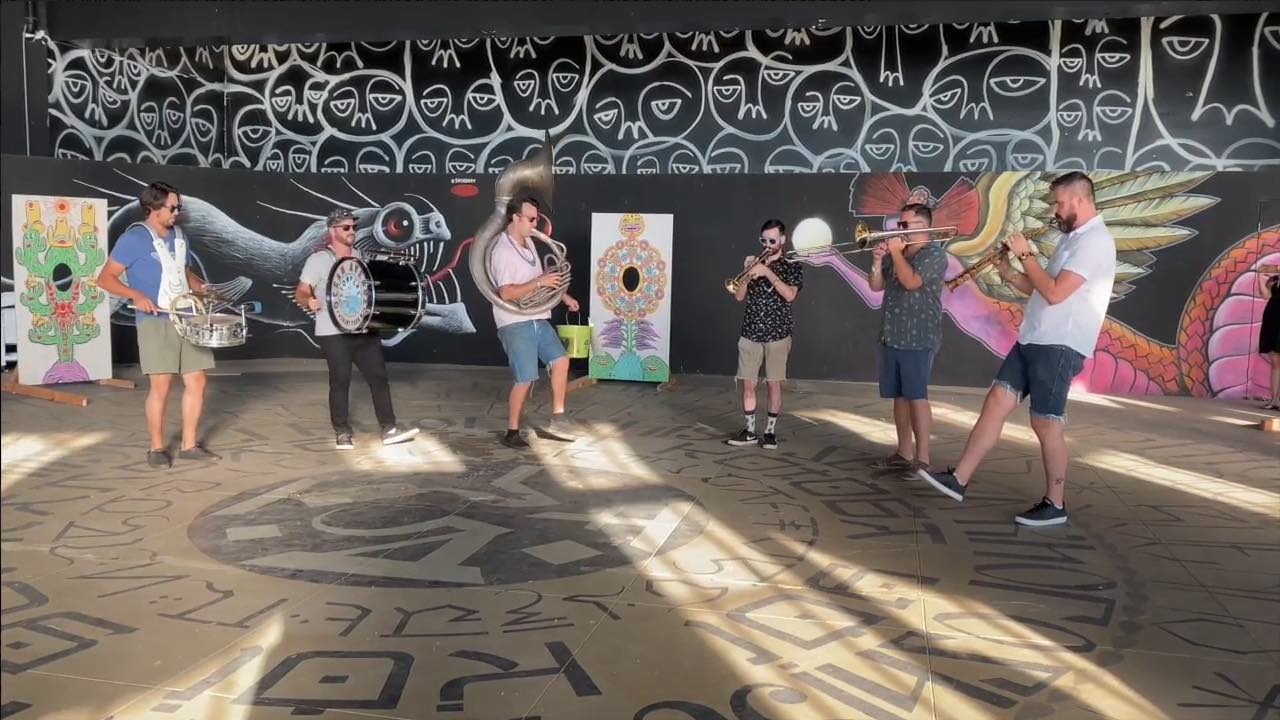 A totally spontaneous filming of the Ocean Avenue Stompers performing Fanfare for the Common Man - Aaron Copland > Ms. Lollipop - the New Birth Brass Band from New Orleans in Asbury Park's historic carousel building before second lining the Sea.Hear.Now Music Festival of 2021 featuring Pearl Jam, Smashing Pumpkins and many more
Ocean Avenue Stompers : Brass Band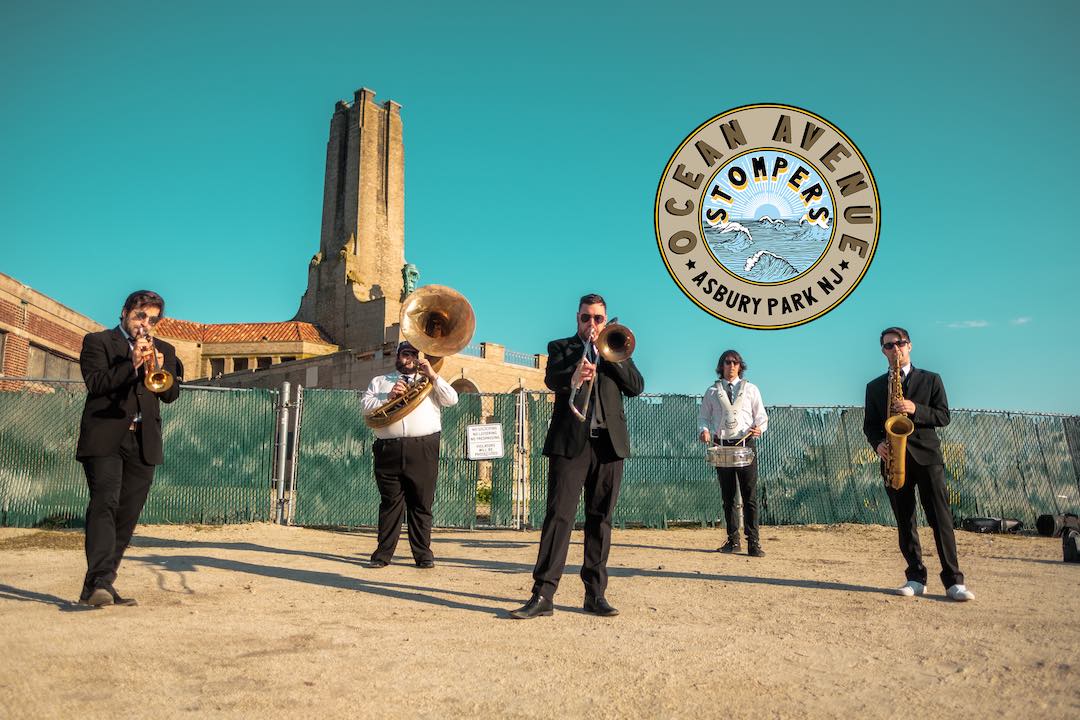 NOLA influenced brass band with the sounds of Jersey Shore Rock 'n Roll, Philly Soul, and NYC's finest.

Ian Gray established the Ocean Avenue Stompers in 2016 with the intent of bringing together the baddest horn players I've worked with over the years. I spent my 21st birthday in NOLA, and came back with an itch to bring that vibe and sound to my musical communities of Asbury Park, Philadelphia, and beyond.

​The Ocean Avenue Stompers are comprised of a rotating cast of musicians and friends that I've met along my journey, and whom I hold close to my heart. All of these players are industry professionals, high in demand, so the Stompers will have a new face every time you see us. That adds to the magic of providing the audience with a truly unique experience at every performance, while the musicians showcase their improvisational and off-the-cuff chops.

​New Orleans is the birthplace of jazz. The music that has since traveled from there is what we know now as jazz music, but the music that evolved in New Orleans is what turned into rock 'n roll. The Ocean Avenue Stompers is an ever-evolving project growing with the rebirth of Asbury Park, the Jersey Shore's home of rock 'n roll. We perform with the tradition and appreciation of New Orlean's famous brass band music and the culture around it.
Connect with Ocean Avenue Stompers