Fake Pedals
Transforming weird and recycled objects into guitar effects and music instruments.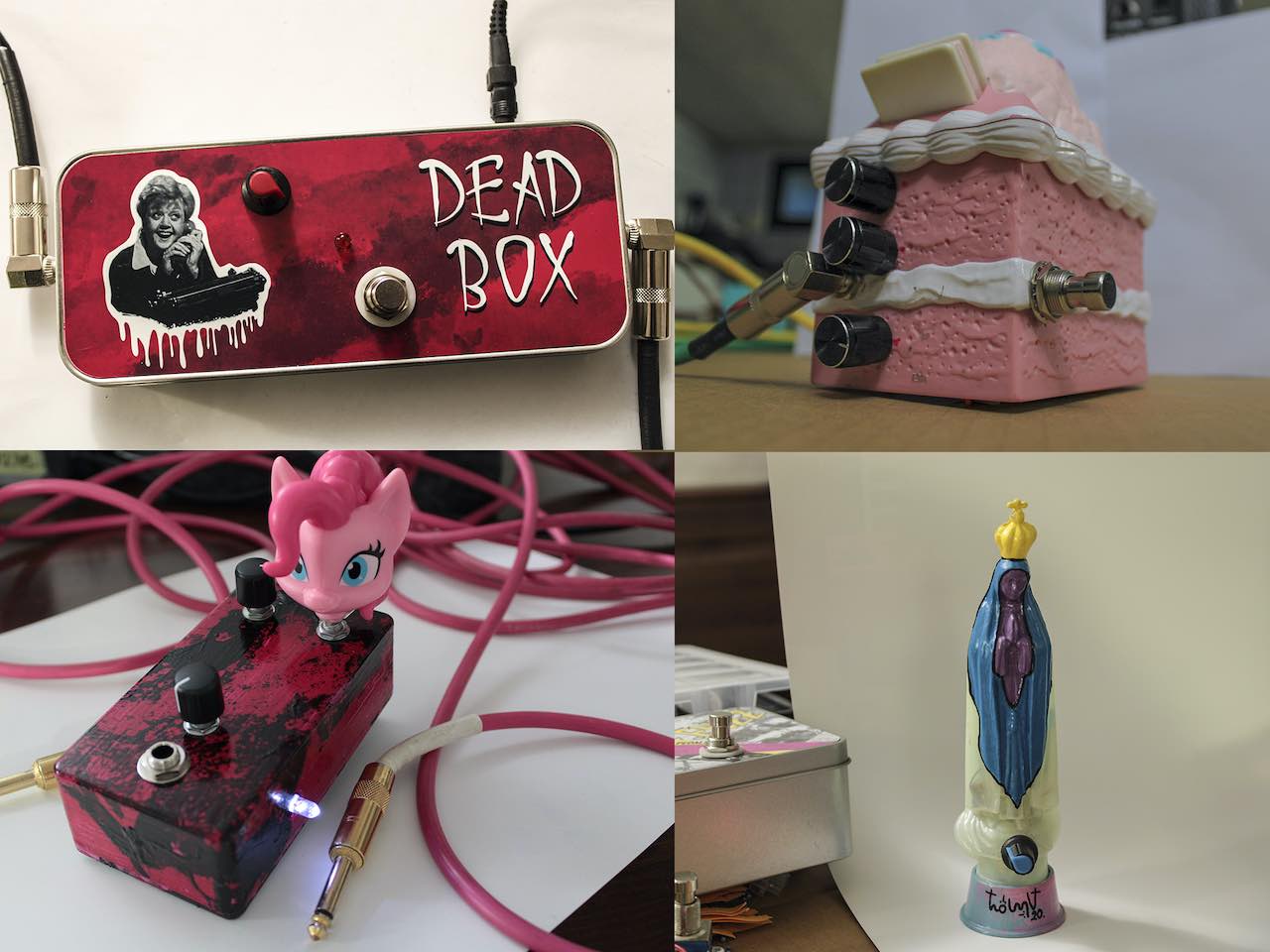 I put together many electronic components to create a circuit. Than I put it into a weird or unusual enclosures. Usually it takes 1 or 5 days to complete the process.
Side story
I am a musician, a passion that I have been cultivating for years. This project was born out of the desire to learn more about how musical instruments work, especially electronic ones and in particular effects for guitar and similar. When I clean up the house I find a lot of objects that I no longer use and I finally found a way to use them. A good way to tidy up the house and get a working and fun product! Since I was a child I liked to experiment with cables, batteries and light bulbs, see how a radio was made inside it, unscrew screws to find out what was inside and now the two things have come together in a single project!
Frequently Asked Questions
What inspired you to do this?
curiosity for music and the desire to renew unused things
How long did it take to make it?
It usually takes me a day, sometimes a week, it depends on the complexity of the project
How much did this cost to do?
very cheap
Are there plans available to make this? Do you sell this?
Some pieces have been sold. If anyone asks me I can tell them how to make one at home
What's next?
I will continue to build musical instruments and guitar effects. Whenever I find some strange object to slip the circuit into, it will become its enclosure
Resoures?
any site that sells electronic components, flea markets, items given away by friends, things that people throw away
Fake Pedals : Maker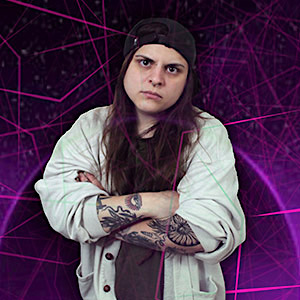 I'm Valentina from Italy, a DIY maker. I love to create weird music instruments and funny guitar effects using unusual objects or recycled stuff. I also play guitar in a female alt-rock power duo and sometimes I use my creations during live shows.
Connect with Fake Pedals
How I can help you:
People can watch "making of" video on my YouTube channel so they can learn how they are made and how they work.