El Pito
A classic Joe Cuba tune, covered by Spanglish Fly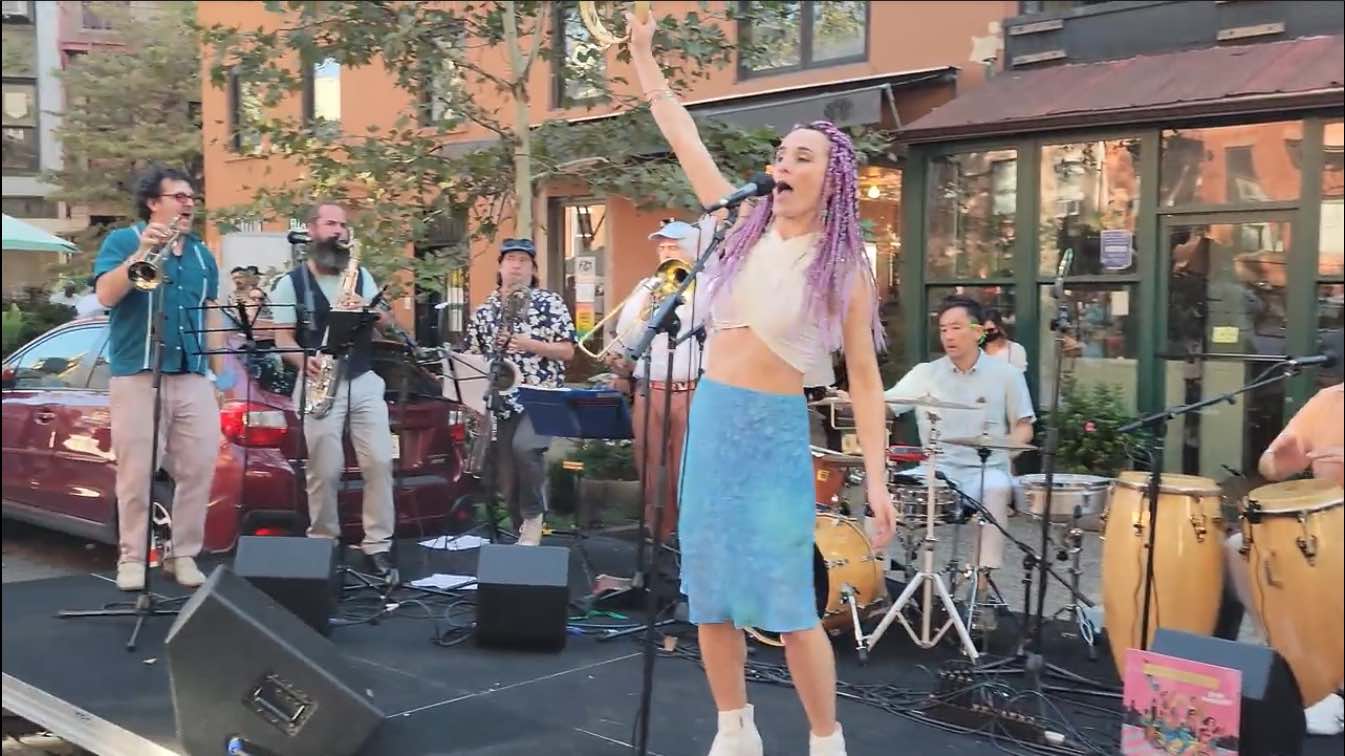 Live from the streets of Brooklyn, it's Spanglish Fly, the world's best and baddest and most beautiful Latin boogaloo band!
Spanglish Fly : Brooklyn Boogaloo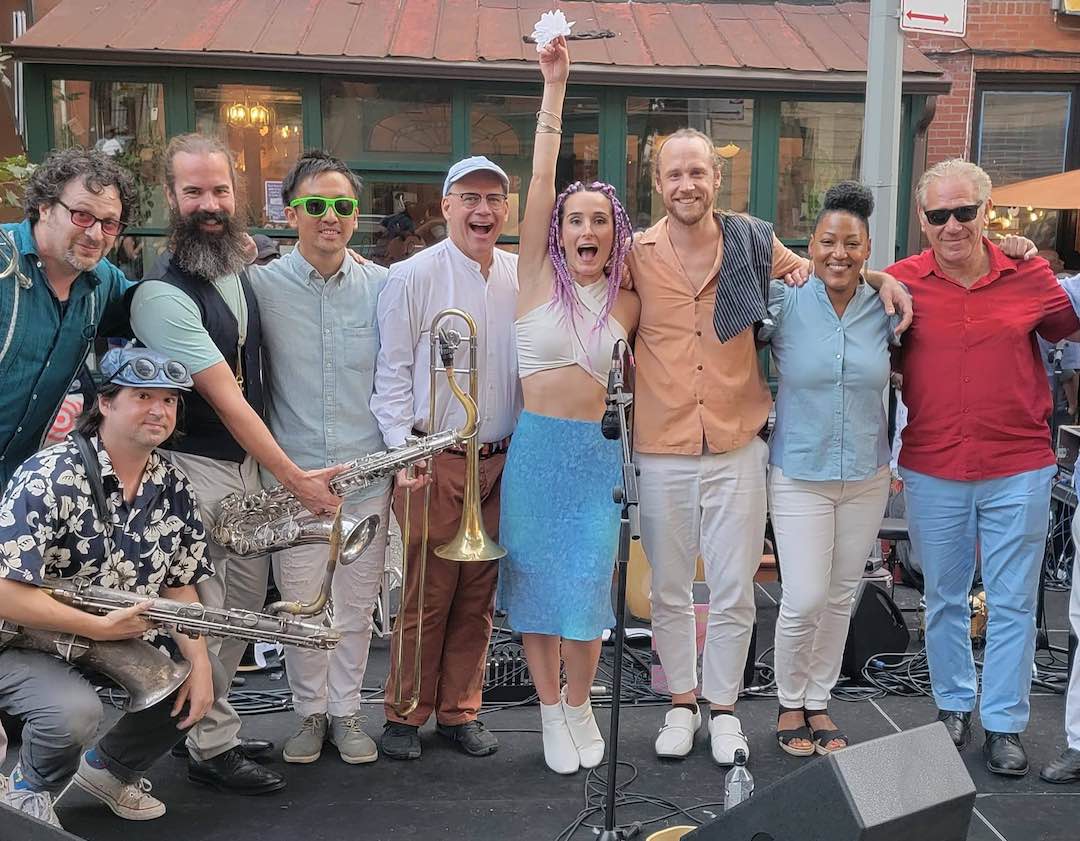 "THE NEW KINGS OF BOOGALOO!" – Felix Contreras, NPR's Alt.Latino.


SPANGLISH FLY: part band, part celebration, eleven musicians hailed as the premier band of the Latin boogaloo revival, "single-handedly reviving sixties bugalú in NYC" (NBC New York). Boogaloo! that mix of Latin and soul/R&B music that emerged from the clubs, the street corners, the transistor radios and the pool halls of 1960s Spanish Harlem, "El Barrio." Bugalú blends Afro-Caribbean percussion and rhythms with the fervor, the feeling, and the bluesiness of 60s-era soul. SPANGLISH FLY "roars through covers, originals, and transformations of previously untouched soul hits" (Village Voice). Two bilingual women vocalists front a band of three percussionists, four horns, bass and piano/organ.


SPANGLISH FLY's multicultural cast has origins in Puerto Rico, Ecuador, Japan, Argentina, and Upper Manhattan. They come together in New York City to create quintessential music of the US streets.
Connect with Spanglish Fly