Earth Sequencer
A circuit bent alarm clock that functions as a non-repeating sequence generator.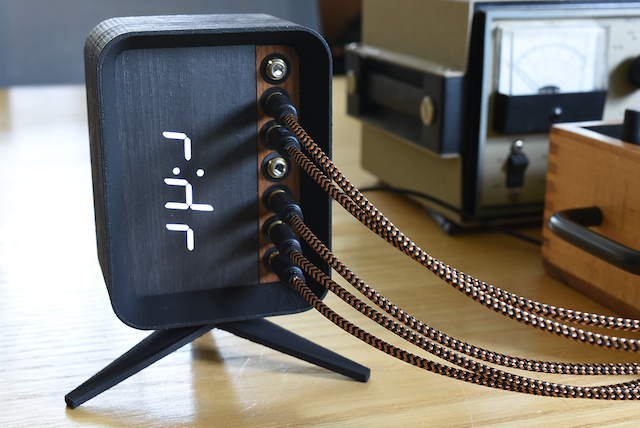 The Earth Sequencer is a circuit bent alarm clock that functions as sequence generator driven by its character logic. It has a seven channel output which when used in combination produces a rhythmic yet non-repeating behavior.
Frequently Asked Questions
What inspired you to do this?
I love the concept of a sequencer that evolves past our life times and can be reset to before we were born.
How long did it take to make it?
About 2 weeks.
How long have you been doing things like this?
most of my life
How much did this cost to do?
about 50 bucks
Have you done other things like this?
in general, yes !
What did you wish you knew before you started this?
not much, most everything was on hand (this time)
Are there plans available to make this? Do you sell this?
maybe so - it would be great to see other people's interpretations and art arise from this.
What's next?
integration of more features, display and feedback variations, matrix switching.
Brian Alexander : Artist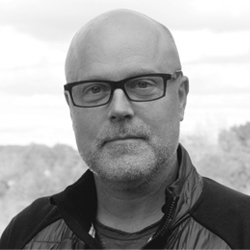 My pursuit is to loosely outline perceived phenomena, to develop the tools and conditions for emergent expression, and to allow that expression to grow unencumbered to a point of perceived resolution or shared understanding.
Connect with Brian Alexander
How I can help you:
Process, materials applications, conceptual premise, ergonomics, problem solving, general product development.
If you like this project, please make a small donation to the artist.