Droide Zen
Sound art and electroacoustic musical experimentation.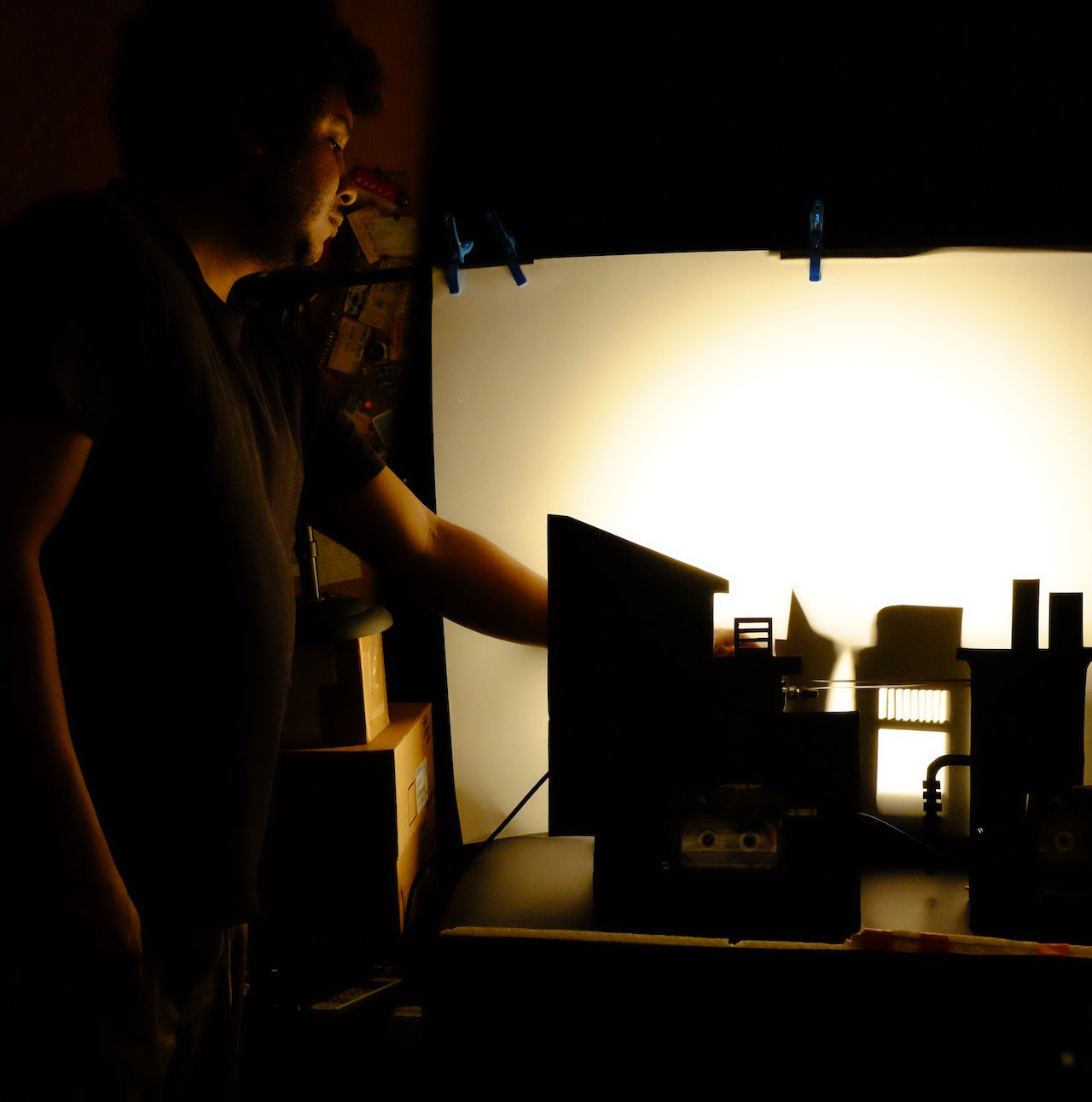 I like to play with sound textures to create landscapes. I'm excited to experiment with all forms and techniques of music creation and combine them organically to compose.The main sources of inspiration that guide my musical work are biology and the cosmos. Most work takes days from idea conception, execution, and publication. Sometimes I just put together tools (Gameboys, Synths, Speak & Spell, contact mics, etc) to see what happens and sometimes I´ve a clear idea of ​​what I want to achieve.
Side story
"To disarm to learn" is a phrase of Professor Ernesto Romeo @klauss921. I consider that the nostalgic part of any composition is to disassemble the ensemble of instruments and leave the combination of sound tools to seek to create new musical possibilities. The approach of Droide Zen is to combine and recombine new, old and even future sound ideas in a single musical moment, it does not always come out as one intended, everything is trial and error waiting for that moment of spontaneous emotion when the resulting song generates energy and feeling.
Frequently Asked Questions
What inspired you to do this?
The will to live and breathe moments of peace. Literally.This answer may sound pretentious, but it is true. I cannot conceive of another way of living that is not to play at being a musician. It´s very possible that all of us who participate in this Festival have played at making music (jugamos a ser músicos) for as long as we can remember, and that´s great.
How long did it take to make it?
The compositions that I share with you are called: Hálito, Ballenas Galácticas, Colmillos, Telescopio II y Telescopio III.

I don't usually remember the amount of time it takes to develop an idea, but in general I can assure you that I spend many hours playing to make sounds, in fact Telescope II is from 2018 and Telescope III is from this year.

My personal project: Droide Zen was born in 2014 with this song -> https://soundcloud.com/droide_zen/droide-zen-demo-instrumental
How long have you been doing things like this?
Before Droide Zen (2014) I had another project called Píldoras Rojas. In my Sound Cloud there are songs that I have composed since 2010, but on the album "Maquetas para componer Holograma" (2013) you can see the beginning of Droide Zen.
How much did this cost to do?
Many hours and patience.
What did you wish you knew before you started this?
Everything and nothing. Again, it´s an answer that may sound "ambiguous", but it is true.
What's next?
I work together with Daniel Campoverde @daniel_campoverde in a project called Electronic Grass (Césped Electrónico), I also collaborate with Laureano Cantarutti @lawcant and Yan Le Marchand @yan_le_marchand in everything that has to do with Circuit Bending and experimental musical composition; At the end of 2020 Laureano published the Latin American Sound Map of Circuit Bending. I recently collaborated in the composition of Ambient Music Lab 7 produced by Professor Ulises Labaronnie @uliseslabaronnie. Last year I had the opportunity to study a Diploma (Diplomado) in Sound Art at Tsomani @tsonamiartesonoro and collaborate on various compositions.

I´m organizing ideas to publish new compositions this year.
Resoures?
9 Odd Questions by Martin Yam Møller @martinyammoller

http://martinyammoller.com/9oddquestionsformusicgearjunkies/droid-zen-robot-meditations/

North Beats from North Beach Coast by Korey Luna @koreyzluna

https://www.kzluna.com/Droid%20Zen.mp3
https://www.kzluna.com/northbeats.html

https://www.youtube.com/watch?v=01mMxWA3daU

https://www.youtube.com/channel/UC_-K0KHWU8JNWeBR8IHtXOg/videos
Guillermo Doylet Larrea : Composer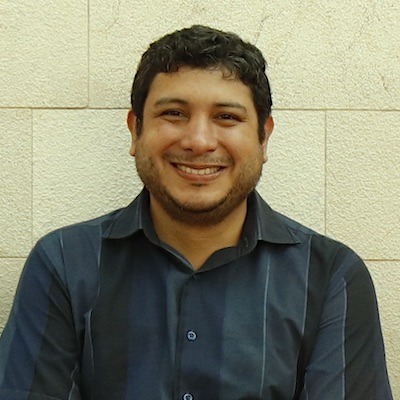 Making music makes me happy. I graduated from university as a biologist and have always been making music. Droide Zen started in 2014, but before it had other musical projects, such Píldoras Rojas.
Connect with Guillermo Doylet Larrea
How I can help you:
Share experiences, provide ideas, hold workshops on how I make the compositions.Make music together.
How you can help me:
Share and follow me on my networks to collaborate on any idea of ​​musical creation.