Dinkinesh
Can you dance in 5?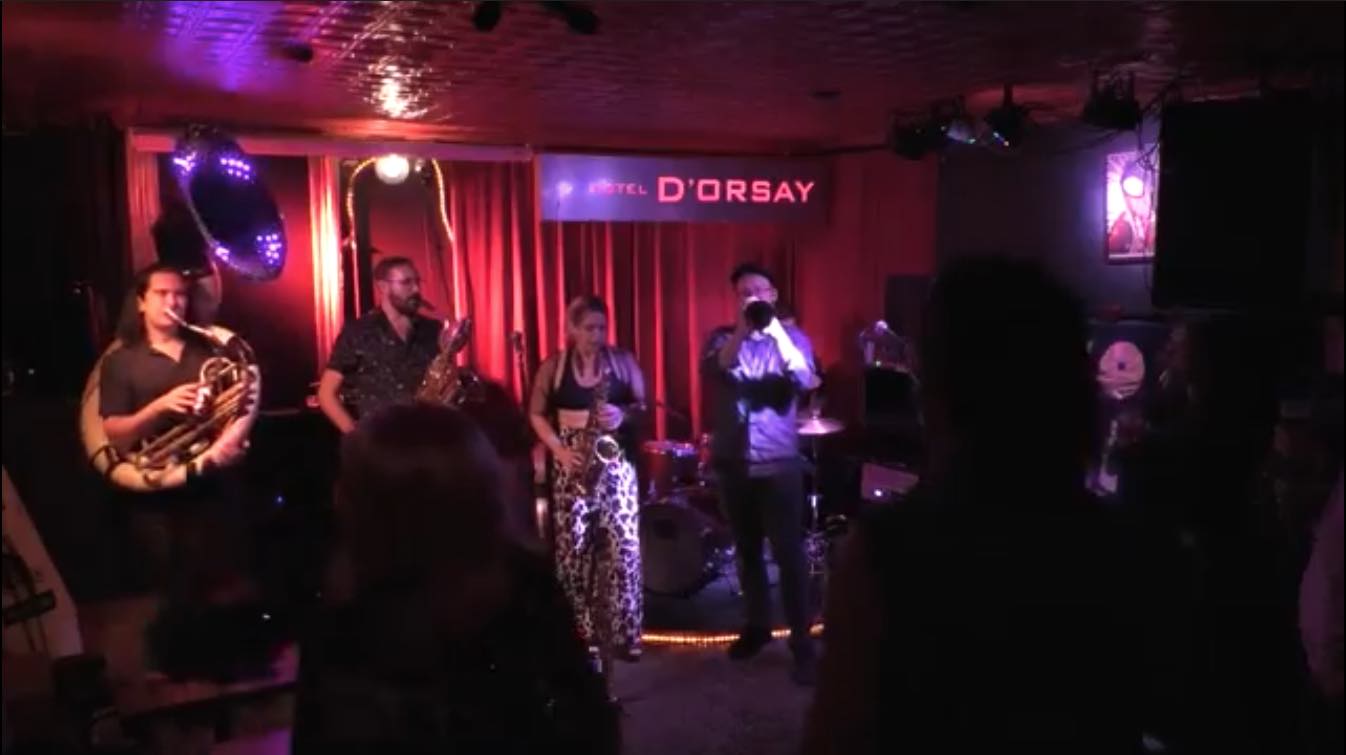 Recorded live at the HONK NYC Kickstarter Kick-off at Barbes, this is Dingonek Street Band's original tune Dinkinesh
Dingonek Street Band : Brass Band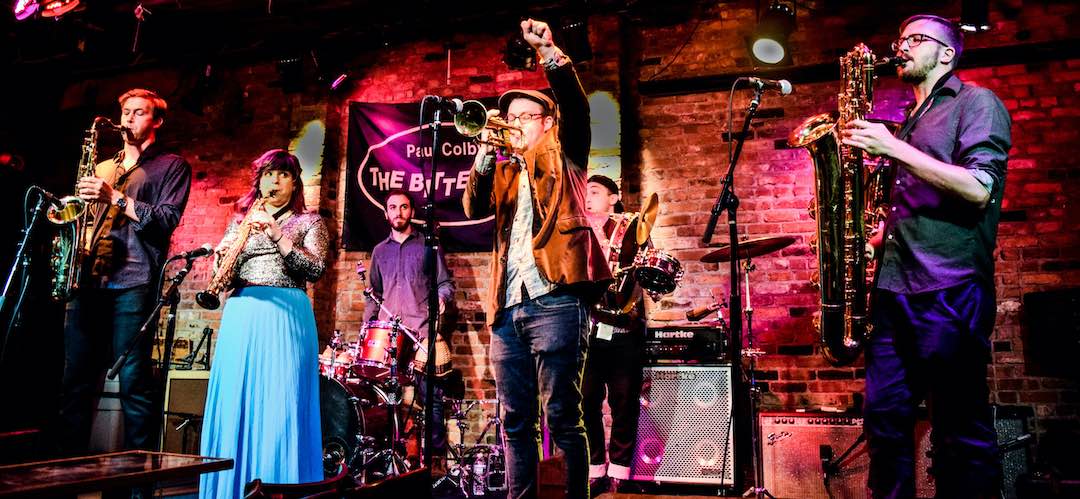 Dingonek Street Band is a Brooklyn-based brass band dedicated to human culture and sonic adventure. Built on the celebratory energy and raw spontaneity of the second-line brass band tradition, Dingonek has created a funky, high-energy party music all its own by absorbing and reworking elements of Afrobeat, Ethio-jazz, punk rock, free jazz, and Balkan brass music.
Connect with Dingonek Street Band