Demolition Brass Band
Bringing the infectious New Orleans Brass Band sound to the Northeast.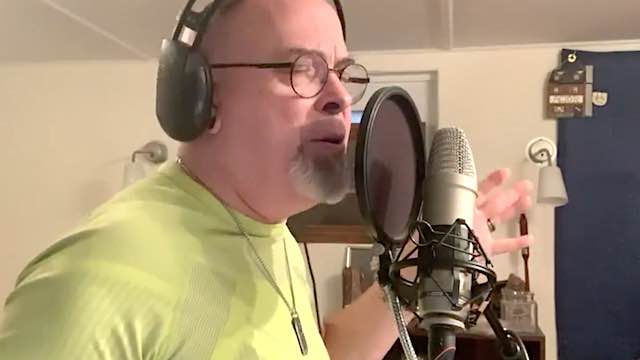 The Demolition Brass Band was created out of their love for the great music of New Orleans. They capture that same energy and excitement and deliver it to audiences outside of the Crescent City, where many of the musicians perform regularly with NOLA royalty such as the Dirty Dozen Brass Band (who have recorded with them) and the Treme Brass Band.
The band members have also performed/recorded with a who's who in the music industry such as Nile Rodgers, Frank Sinatra, Gloria Gaynor, Ray Charles, Sammy Davis Jr., Parliament Funkadelic, Buddy Rich, Ben Vereen, Christian McBride, Billy Hart, Les Paul, Roy Ayers, George Porter Jr., Gil Scott Heron, Walter "Wolfman" Washington, and many others.
In addition, they've performed at Radio City, Gotham Hall, on Broadway, Madison Square Garden, Yankee Stadium and numerous others as well as venues all over the world.
Demolition Brass Band : Maker, Composer, Producer, Musician
The Demolition Brass Band brings the sounds and energy of New Orleans to the Northeast and beyond. We also perform there regularly with the Dirty Dozen Brass Band and others. Band members have performed with Nile Rodgers, Frank Sinatra,Gloria Gaynor, Tower of Power, P-Funk, Roy Ayers, and many others.
Connect with Demolition Brass Band
If you like this project, please make a small donation to the artist.