ASCUTA 1.1v
a new small sniffer of electromagnetic waves with a wide spectrum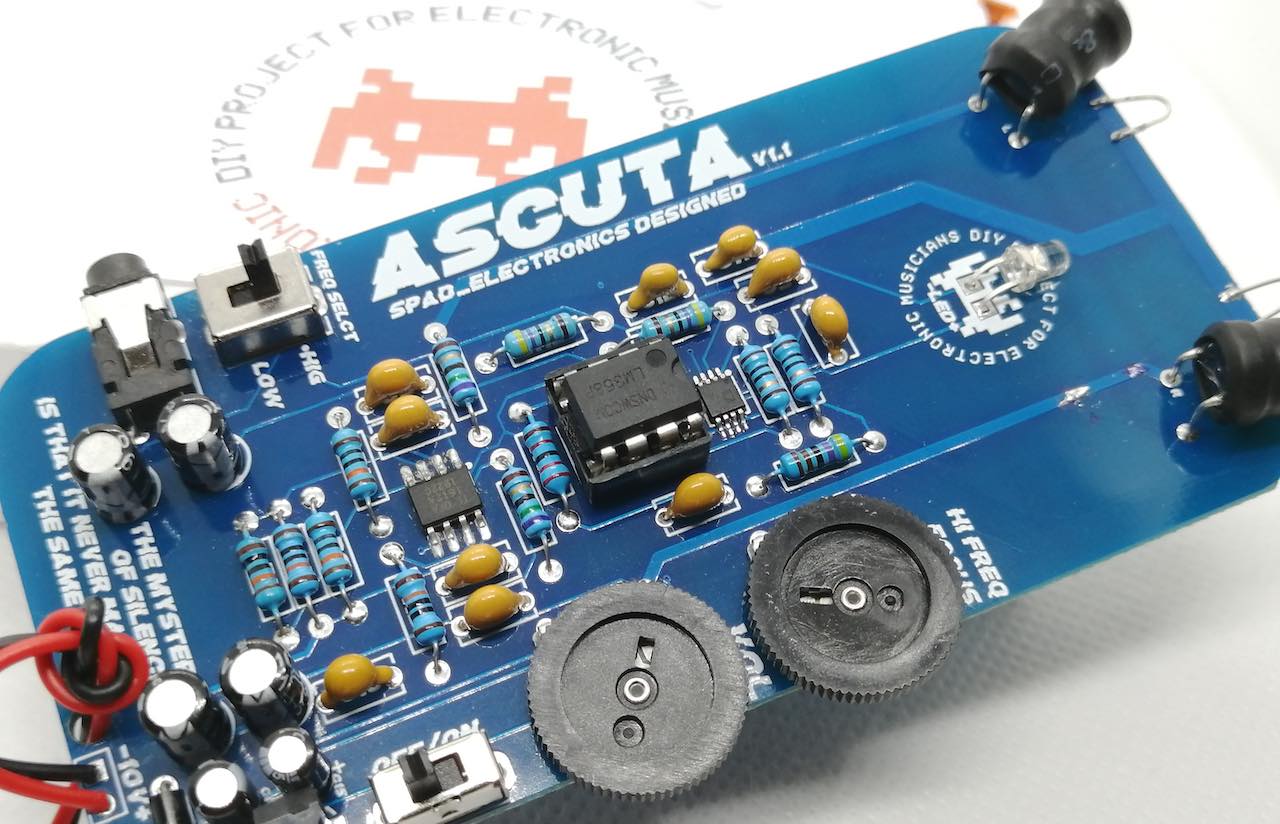 Ascuta is a device that allows you to convert and listen to electromagnetic waves, it is an implementation of last year's wave sniffer in fact it captures low frequency waves but we have added a new circuit that allows you to listen to high frequency electromagnetic waves as well. at 2.5ghz..
Ascuta will allow you to listen to sounds never heard before, emitted by every electronic device around you.
this can help you develop innovative sound design and hear the world differently
what are you waiting for? come out of your studio and explore the world and its hidden sounds!
Frequently Asked Questions
What inspired you to do this?
Ascuta It was inspired by a combination of our old Wave sniffer and the famous soma ether
How long did it take to make it?
We have been working on it for about 4 months
How long have you been doing things like this?
WmWe have been working in the field of synths and noisy devices for about 3 years
How much did this cost to do?
Around 45 dollars
Have you done other things like this?
Yes we have make the wave sniffer last year
Are there plans available to make this? Do you sell this?
We sell it on eBay, etsy, tindie or reverb as a diy kit or already assembled
Alessandro Spadaro : Maker/composer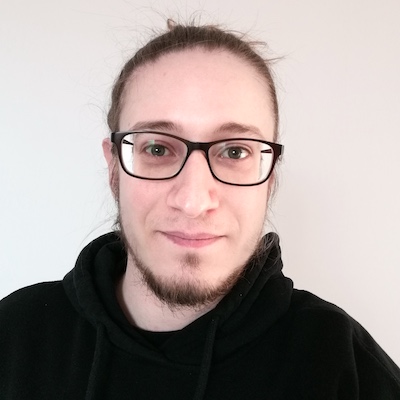 I'm a little maker for hobbies and with my friends We started Spad_Electronics, a small collective. He produces electronic diy kits to build lo-fi synths and other noisy devices
Connect with Alessandro Spadaro
How I can help you:
Ascuta will allow you to listen to sounds never heard before emitted by every electronic device around you. this can help you develop innovative sound design and hear the world differently
How you can help me:
you can support my research by purchasing our diy kits on ebay, tindie, etsy or reverb, follow us on instagram or facebook, search for Spad_electronics