Artigiano del Suono
the "artisan of sound" project deals with the musical phenomenon, research into sound materials and the construction of musical instruments and objects to understand the relationship between humanity and sound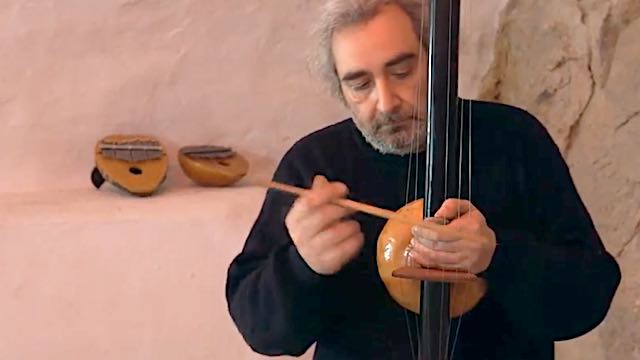 Frequently Asked Questions
What inspired you to do this?
The Zulivo is inspired by the Berimbao, it is in some way its development.
How long did it take to make it?
I start for the first about 10 years ago
How long have you been doing things like this?
I start to make instruments in the 1998, is 23 yaers
How much did this cost to do?
the cost is 700 euro
Have you done other things like this?
yes for example the udubatalimba, is new instruments i inveted
Are there plans available to make this? Do you sell this?
i sell, you find information to www.artigianodelsuono.com
What's next?
the next is Udubatalimba
https://www.youtube.com/watch?v=59G9_bA9fxI
Resoures?
www.artigianodelsuono.com

www.youtube.com/channel/UCL9OmKRUPCvh0-_qNEuU-5Q
Danilo Raimondo : Maker, Composer, Musician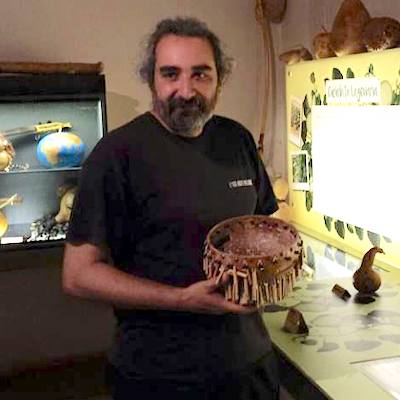 I have been building, playing and inventing musical instruments for about 25 years, I use the most varied materials, but my favorites are the natural ones, I have a preference for gourd. I work mainly on acoustics, mine is a research that involves the sound phenomenon in its amplitude, social, anthropological, musical. I have been interested in the various techniques of sound production and I have invented several musical instruments including the Udubatalimba and the Zulivo (berimbau 6 string), I founded the Cucurbita Sapiens Orchestra, a small orchestra that plays gourd musical instruments.
Connect with Danilo Raimondo
How you can help me:
to follow my youtube channel