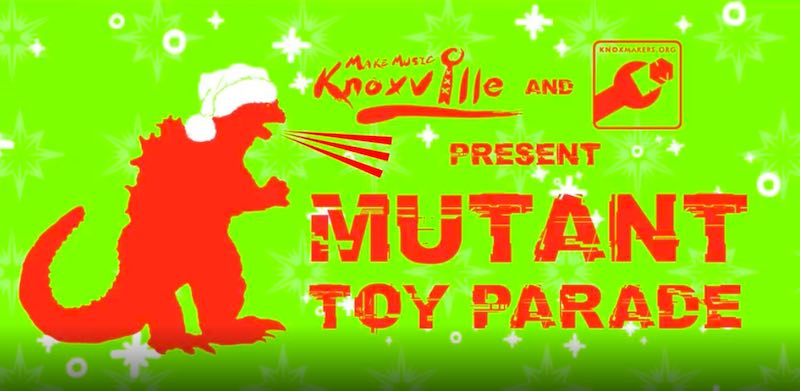 The music instruments work through the use of potentiometers, audio jacks, and new battery supplies with more power. In our workshops, we explored the basics of freeform direct wiring to explore unique sounds of additional toys we picked up at thrift stores.
All of our workshop participants received a free basic electronics kit worth over $100 each, and this included soldering irons, nice wire strippers, and more.
This led up to our parade day.